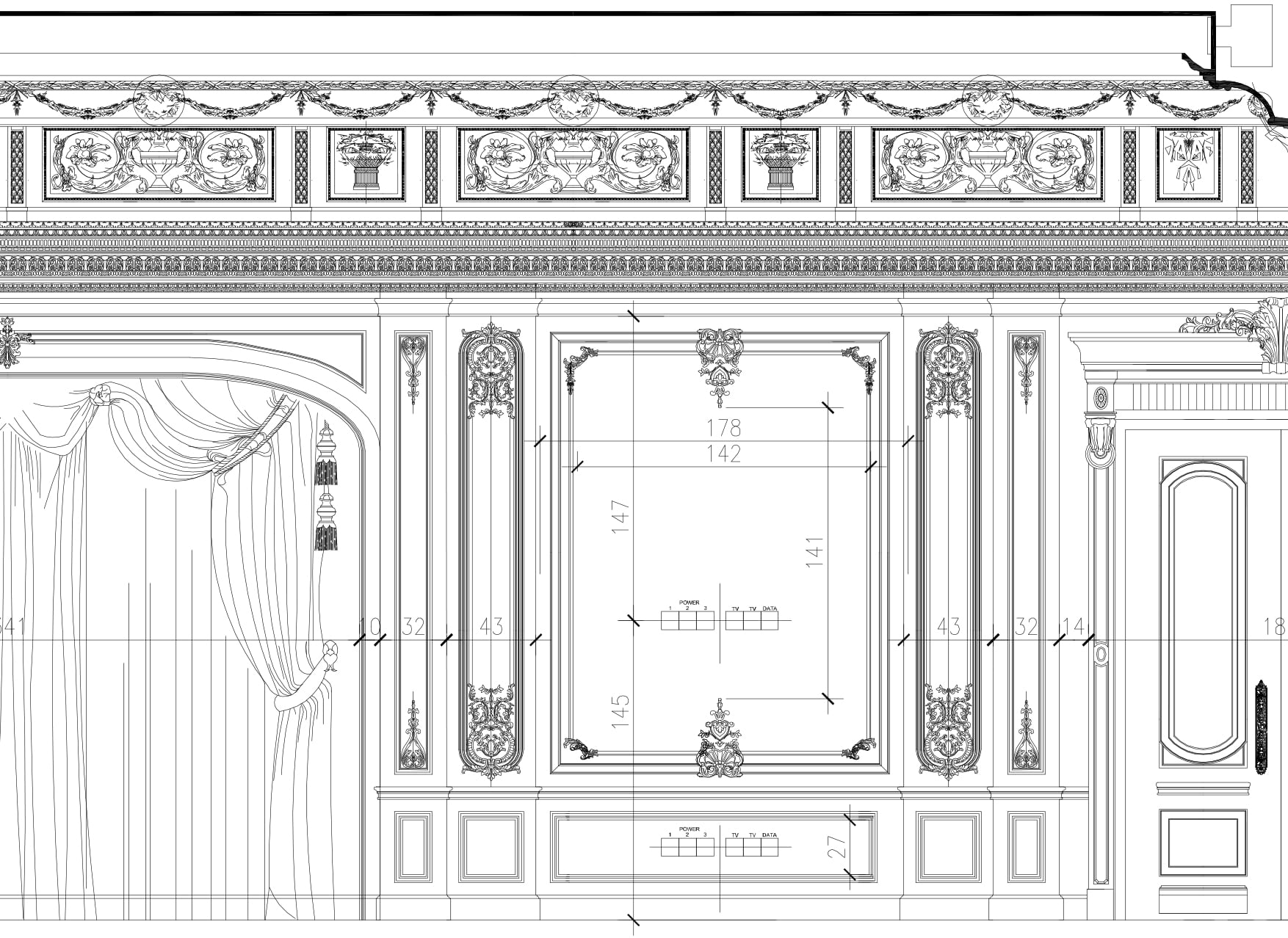 special projects
OVERMANTELS REGULARLY TAKE ON WORK IN ADDITION TO OUR STANDARD CATALOGUE OFFERING. WE SPECIALISE IN LARGE SCALE GLAZING PROJECTS, GILTWORK AND BESPOKE INSTALLATIONS.
TV MIRROR WALLS
We can create an entire elevation of glass, bespoke to fit your space, featuring a TV of your choice. Possibilities include glass fitted into panelling or beading, or even entire chimney breasts clad in glass.
With such a large surface area, you can fit even the largest TV screen. Please contact one of our team for more information.
GLAZED WALLS
A glazed wall is a brilliant way to bring swathes of light into a darker space, such as a hallway or a landing. Carefully templated sheets or panels of glass are adhered directly to the wall for a minimal yet breathtaking effect.
For a stunning look like the images shown here, why not try panels of antique style glass? Available in a number of patinas, antique glass adds a little something extra to your wall of glass.
We template and install glazed walls in a variety of spaces; from Restaurants and Showrooms to Gyms and Studios, and Private Residences. Our team will come over and take very accurate measurements and templates, ensuring each and every panel fits seamlessly together to create the overall effect.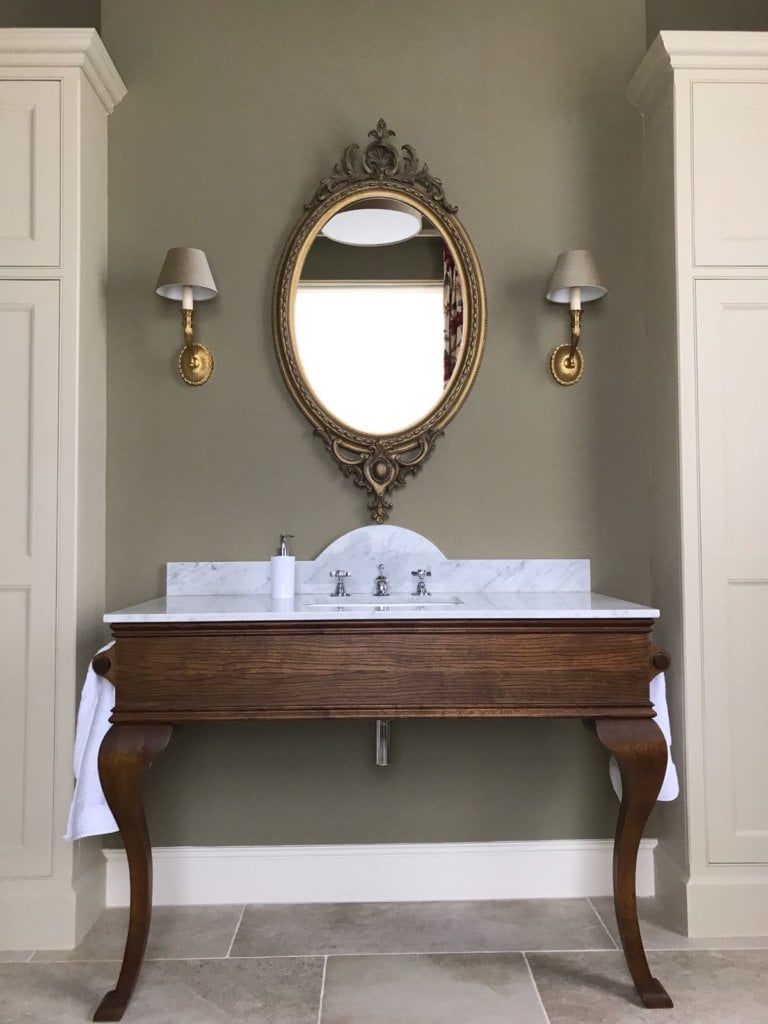 BATHROOM MIRRORS
Great for improving the feeling of space and enhancing natural light, we host a range of mirrors to suit both traditional and contemporary décor.
Take a risk with your bathroom mirror and try something a little unusual! Why not try a pop of colour, or a highly decorative showpiece?
Downstairs loos are the perfect playground for something more daring – a stunning antique perhaps?
This No37 Decorative Gilt Oval Mirror is a classic example of a highly ornamental mirror looking outstanding in a bathroom setting.
EGLOMISE PANELS
Verre Eglomise is a wonderfully versatile process. The designs, colours and textures seamlessly blend in to the most contemporary or ancient home – we have commissioned several large mural sized panels, with our clients working with our artist directly, to ensure our product matches their imagination exactly.
GARDEN MIRRORS
This dramatic mirror is the first of our range of Garden Suitable mirrors. The shatter effect shown compliments the branches and random growth of nature. The frame was designed to work with a pre-exisiting bench, although the mosaic glass effect can be used in any of our mirrors.
Garden mirrors bring light into cramped spaces and a well placed mirror can add a new dimension to a garden. The combination of sunlight and glass will bring an ethereal feel to any garden, no matter what its size.
An illusion mirror can create dramatic effects such as appearing to be a garden gate in a wall or hedge or a window, but whichever you choose, an outdoor mirror is transformative.