HOW TO INSTALL A TV MIRROR
A QUICK GUIDE TO THE TV MIRROR INSTALLATION PROCESS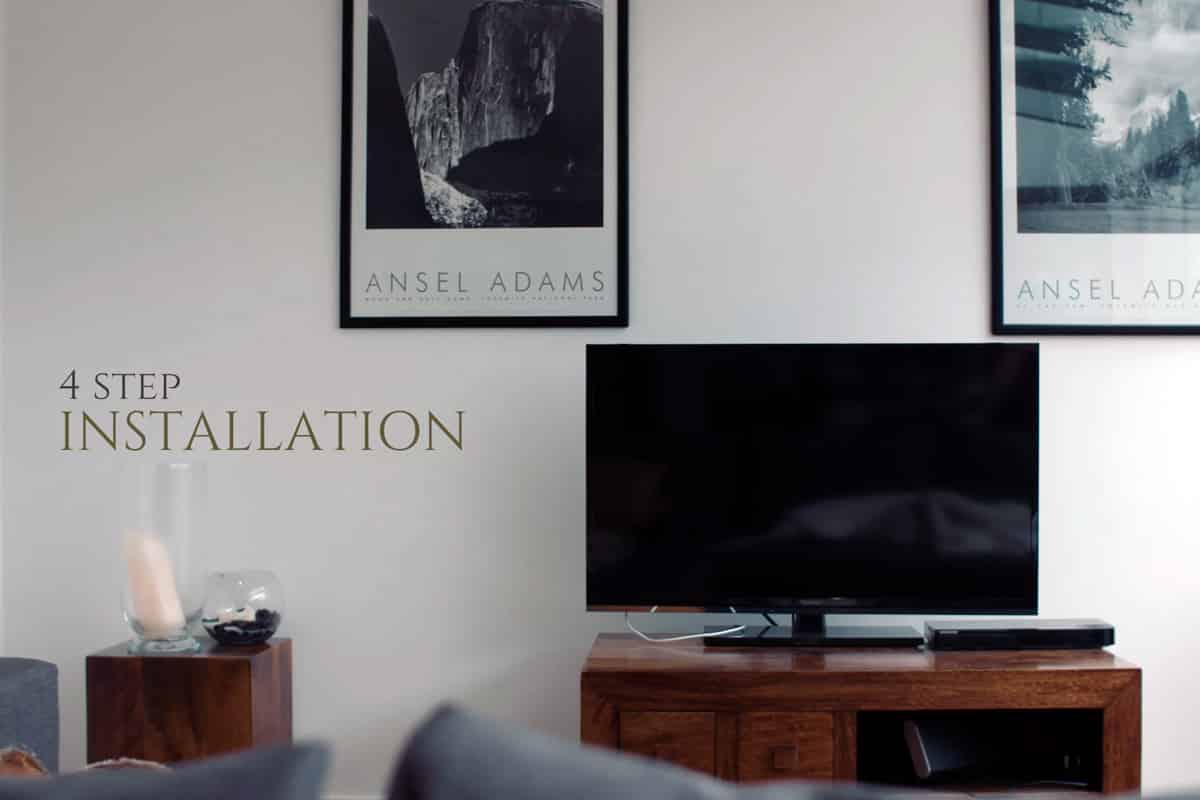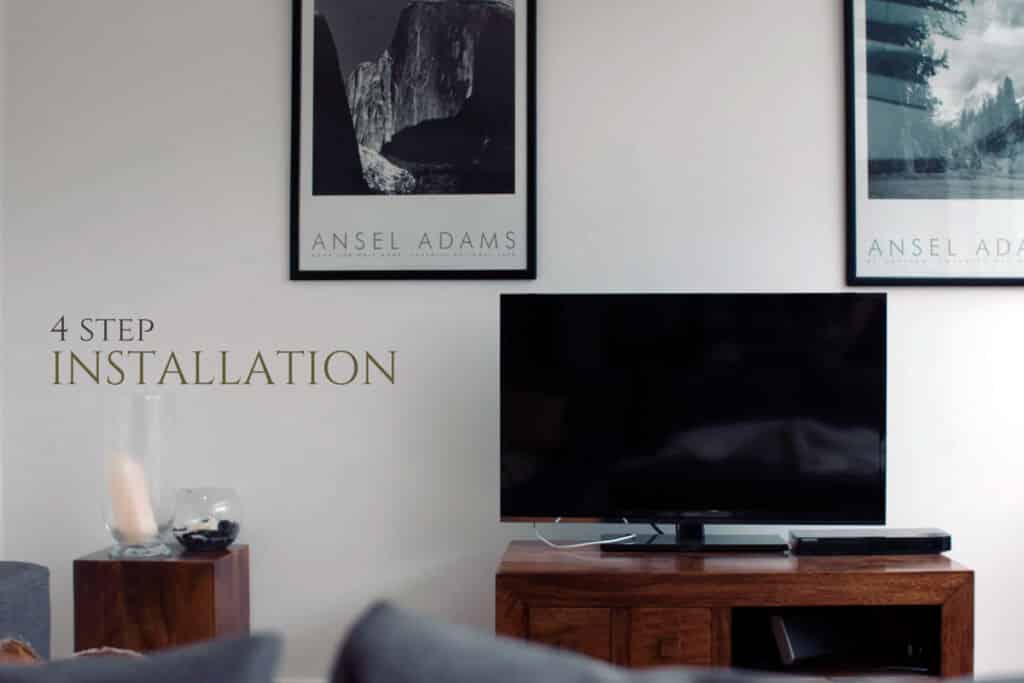 overmantels offer nationwide INSTALLATION
Wherever you're based in the UK, Overmantels can assist you with your TV Mirror Installation. Whatever the state of your property, we are able to consult, advise, and even execute the installation from start to finish.
TV Mirror installation requires some basic cabling work, to ensure a cable free appearance. We don't want any unsightly wires giving away the technology behind the frame! The whole process takes about 4 hours from start to finish – our team arrive in the morning, and by the afternoon, your TV Mirror is up and running, ready for you to enjoy!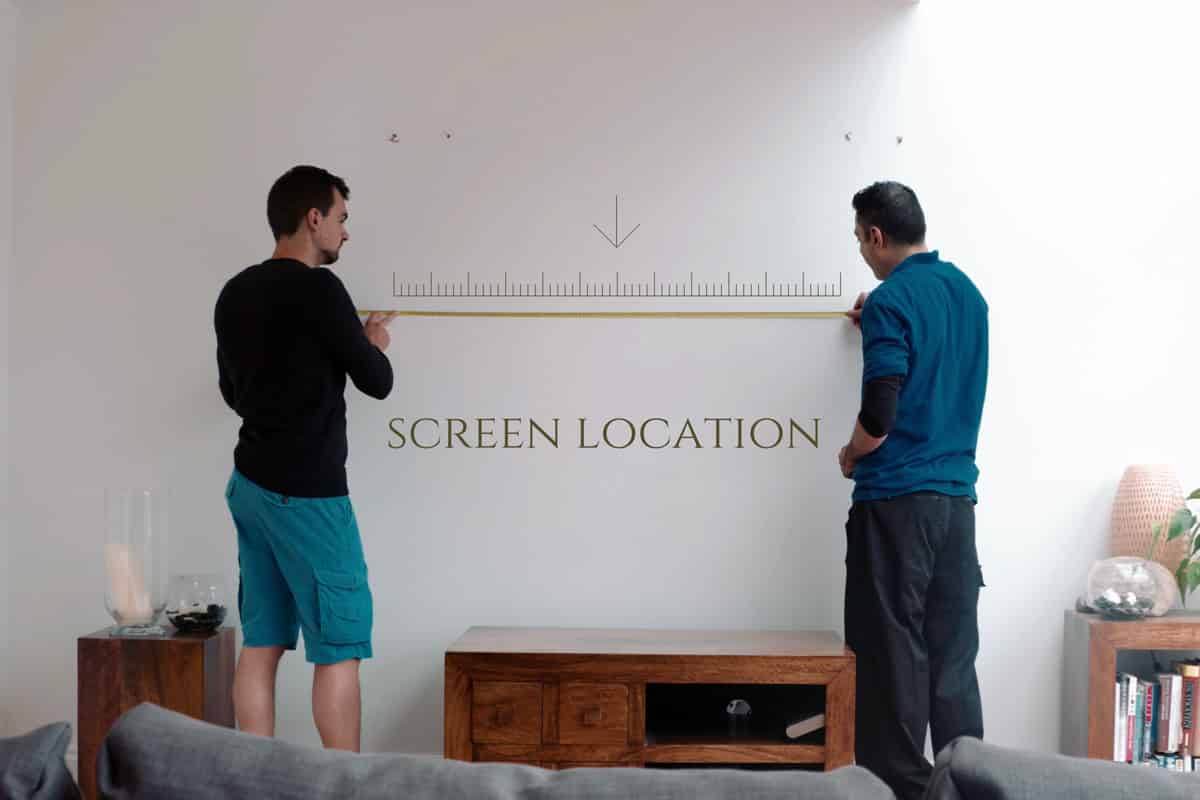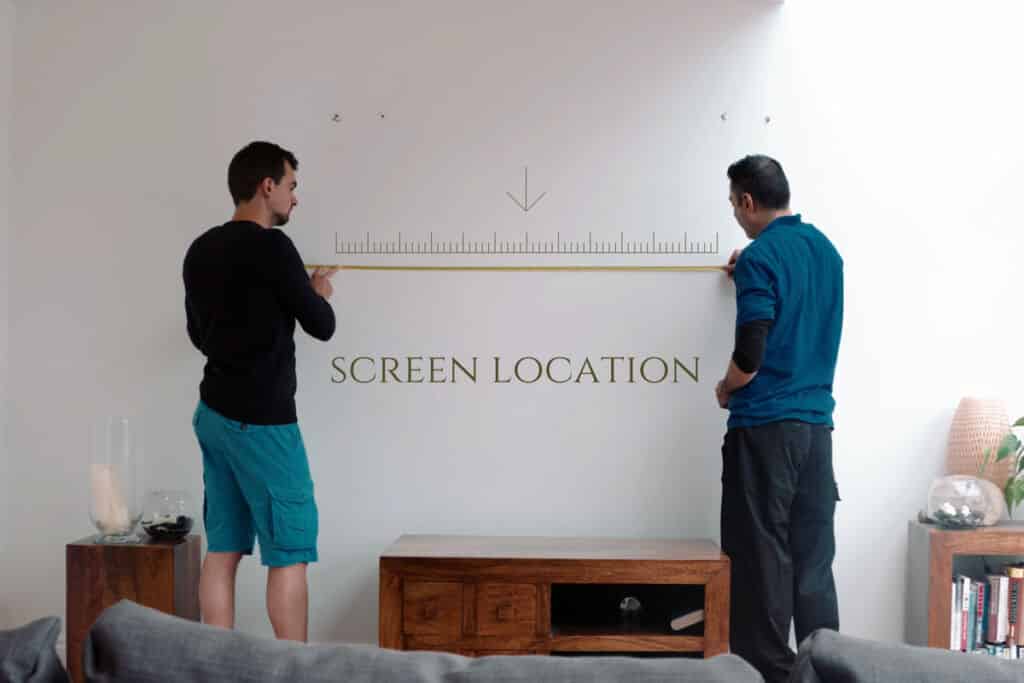 SET SCREEN LOCATION
The very first step in installation is to determine the correct location for the sockets, TV and TV Mirror. Our installers carefully measure out exactly where everything needs to go, and begin the work of bringing all the necessary cabling over where it's required.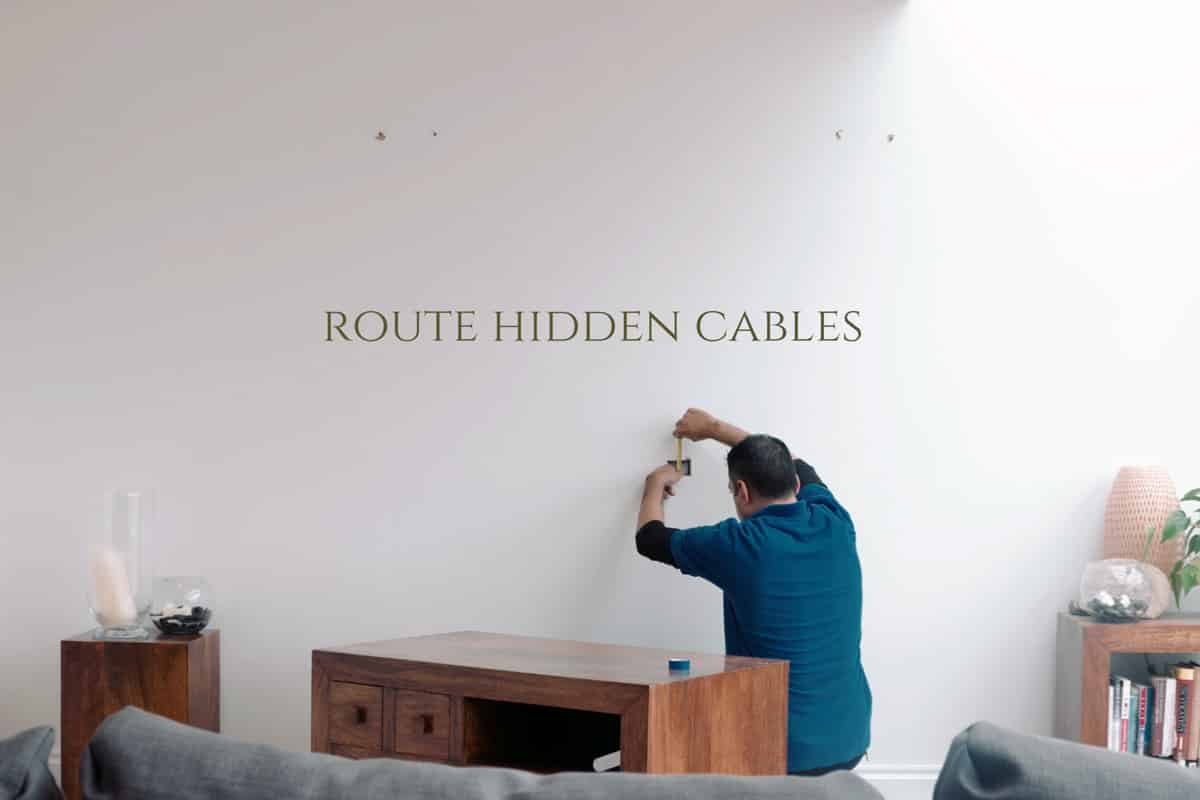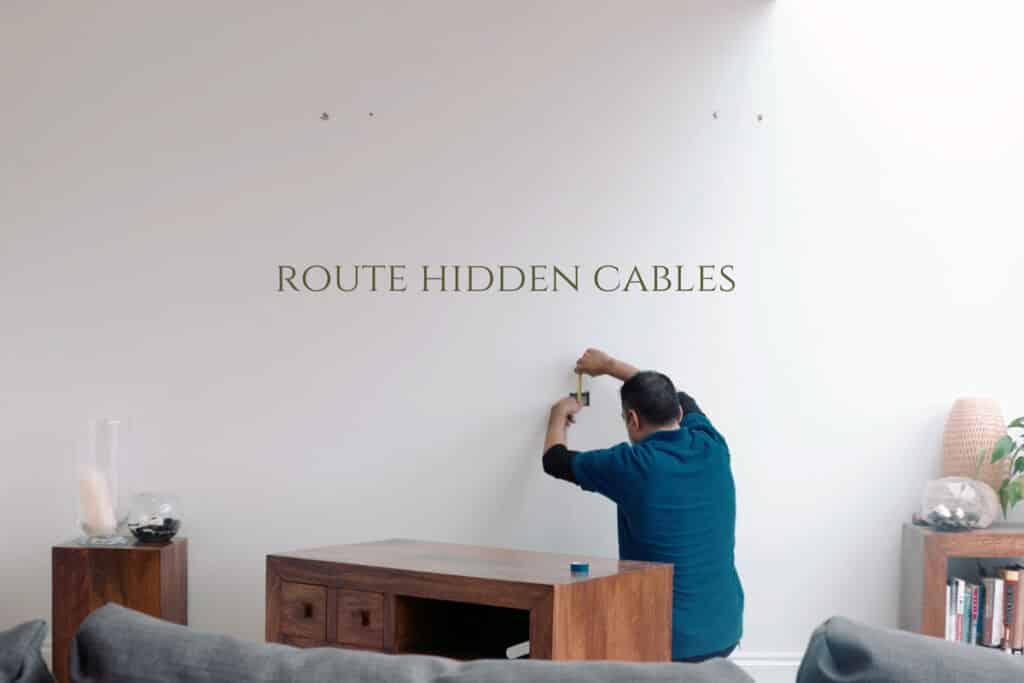 CHASING CABLES & MAKING GOOD
Once we have identified where the relevant sources are located, our team sets about bringing the power and internet connections over. We prefer to have a totally cable-free appearance, so they will chase all cables through the walls as discreetly as possible. Our team offer a fantastic white glove service, making good and tidying up as they go, so there's no leftover headaches to deal with. This includes touching up any paintwork or re-wallpapering where required.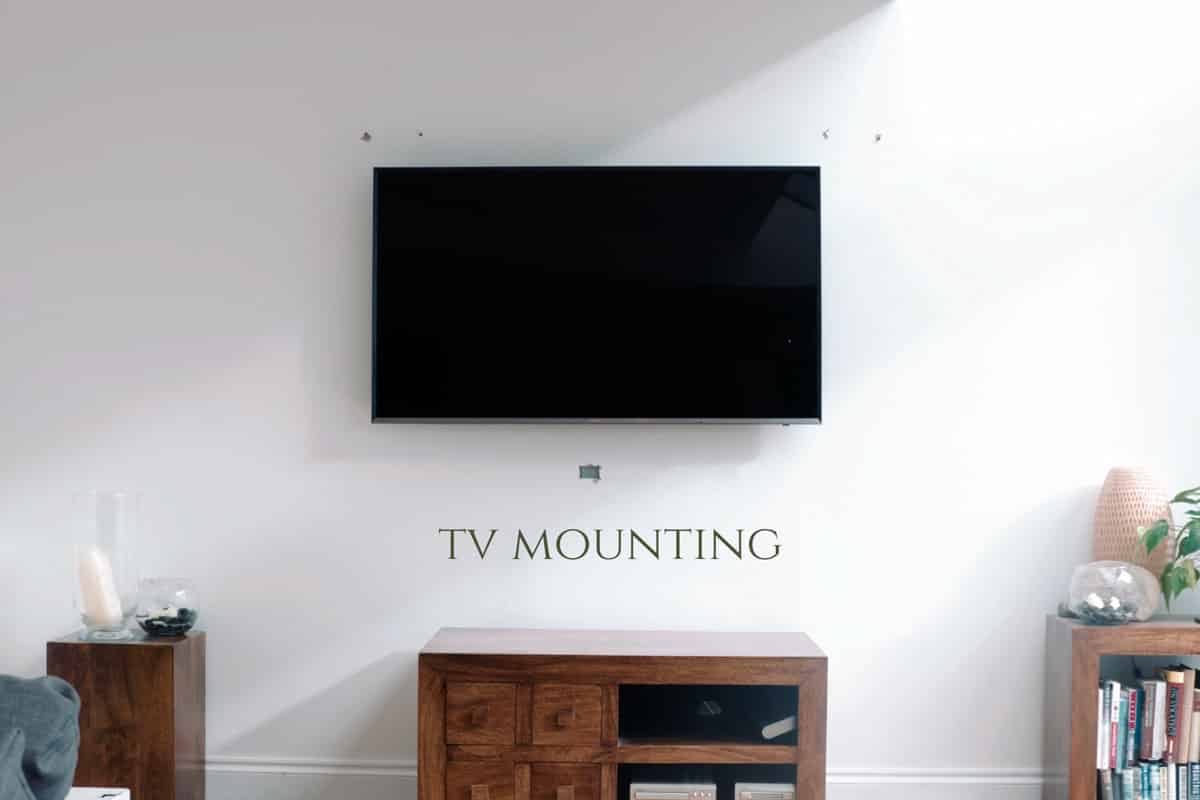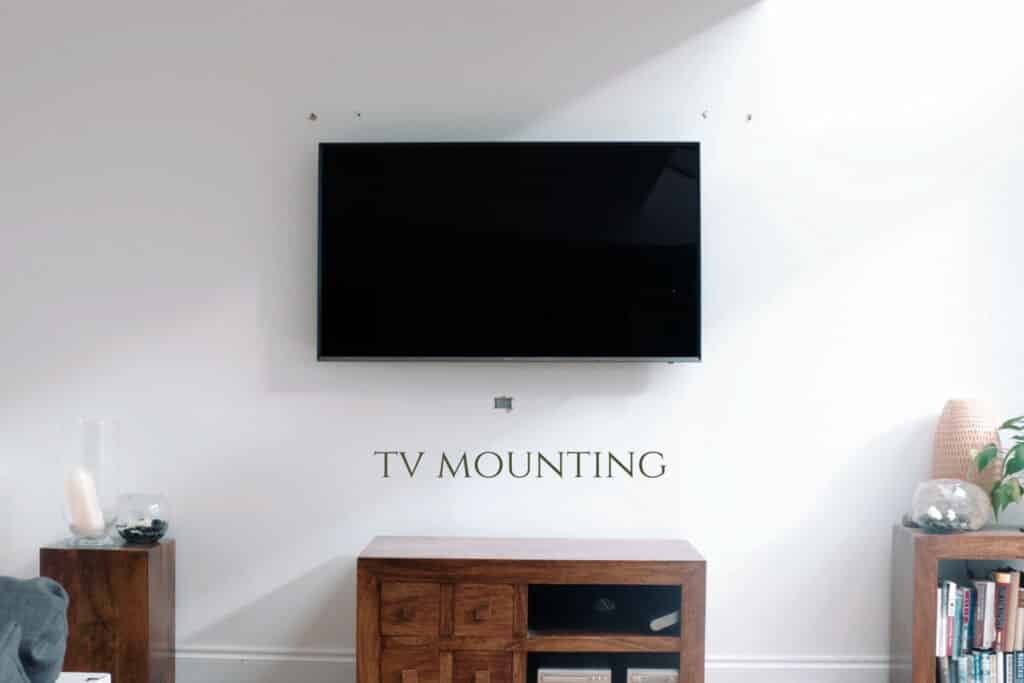 MOUNTING THE TV
Once all the necessary cables are in position, we can now go ahead and mount the TV. We provide specialist TV Brackets which allow us to fine-tune the position of the TV, ensuring perfect alignment with your TV Mirror. We recommend the slimmest TVs on the market, which allows us to keep the profile of the mirror as shallow as possible. The TV is hung on the wall, and connected up to your various devices, such as Sky, Virgin Media etc, as well as being connected to your internet and aerial.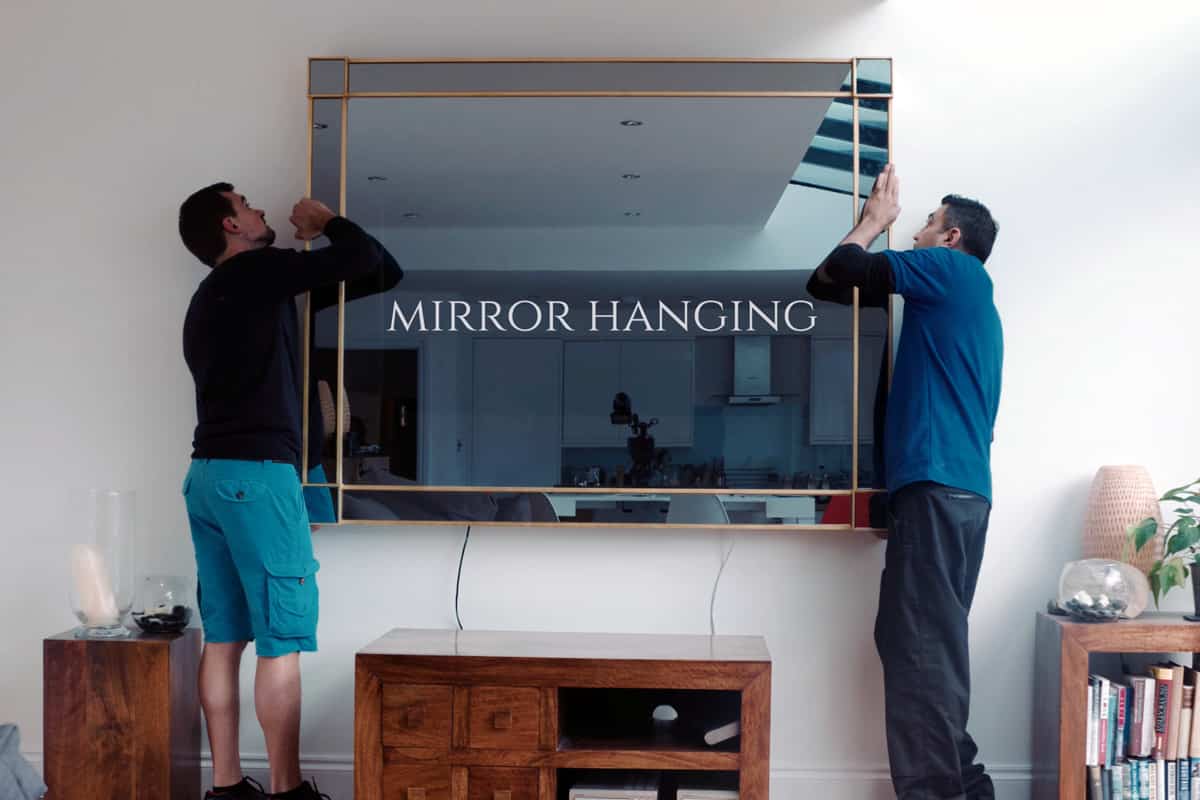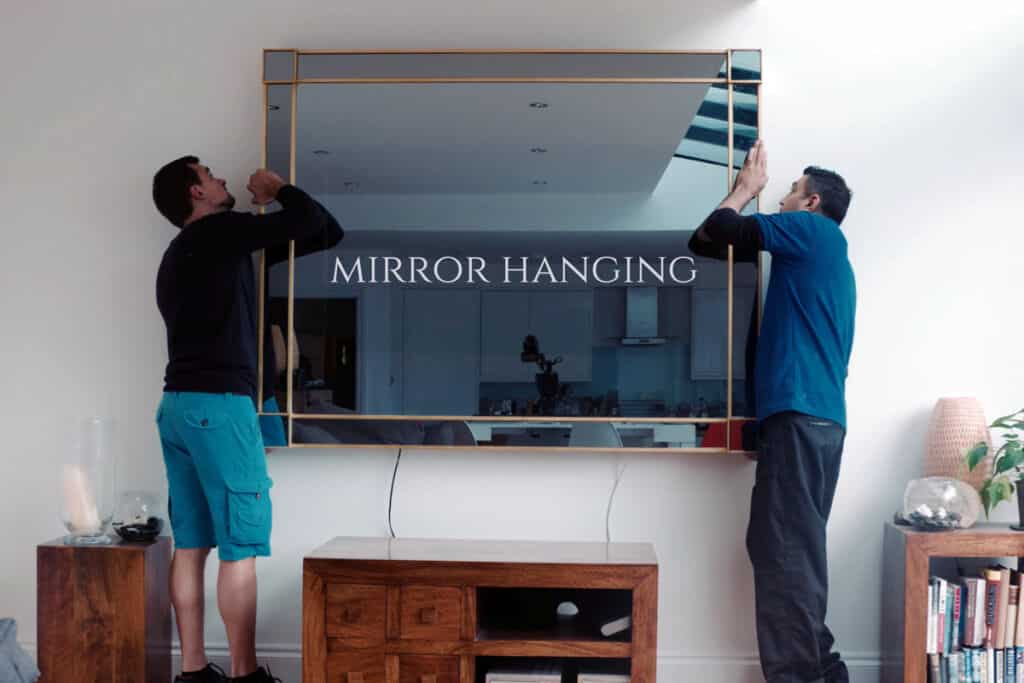 MIRROR HANGING
The final step of the process is to hang the mirror on top of the TV. The mirror and TV are not fused together in any way, and are hung on separate fixings. We do this so that you can easily access your TV for maintenance or upgrade in the future – all you have to do is lift the mirror off it's fixings, exposing the television unit beneath. The mirror is perfectly aligned, and given one final clean, for a spotless handover.