REMEMBER... EVERY MIRROR IS MADE FOR YOU
REMEMBER... EVERY MIRROR IS MADE FOR YOU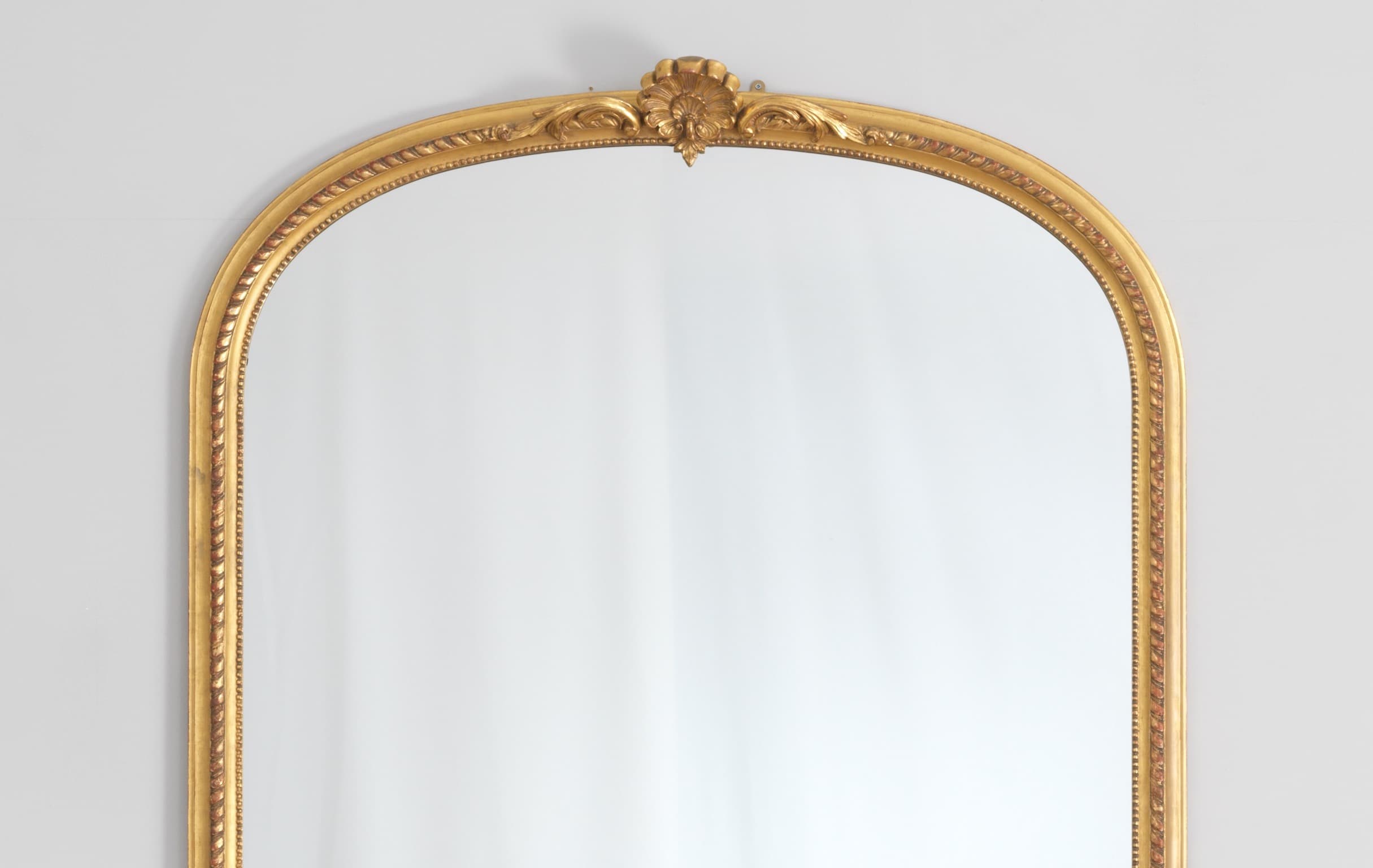 ARCHTOP MIRRORS
The English Archtop mirror is the quintessential Overmantel mirror and has been popular since the end of the 18th century.
Browse our stunning range of archtop mirrors and find the right style for you.
Introduce light and add a sense of open space to your home with one of our beautiful archtop mirrors. This classic style is both simple and elegant. The delicate frame will beautifully harmonise with your existing room décor and create a stunning focal point. With a gently arched top, our mirrors have a decorative touch – a perfect addition to any home.
At Overmantels we offer a wide range of styles to choose from. Get some house envy from your guests and take a look at our range to find the mirror that best compliments your home's décor. The frame size can be tailored to fit your needs. Adding an arched mirror or antique mirror to your wall is a simple way to dress up your home. Display above your mantel, shelf, or simply create a gorgeous focal point for any room.
ANTIQUE REPRODUCTIONS
Our range of Archtop mirrors are all faithful reproductions of genuine antiques from the time. The Classic Archtop and it's siblings – the Ornamental and Decorative archtops – are all based on the Victorian style arch, which is lovely and rounded. Our Georgian Arch is slightly 'squashed' in appearance, in keeping with Georgian style windows and archways.
The benefit of an antique reproduction mirror is the ability to adapt and tailor the size to your required dimensions. Our Standard Size mirrors can be amended in height to suit a variety of ceiling heights. If you require a different width, our expert craftsmen are able to produce bespoke size archtops, a highly sought-after and rare skill.