EVERY MIRROR IS MADE FOR YOU
GLAZED WALLS
Our mirrored walls are a striking method to bring light into your home
A glazed wall is a brilliant way to bring swathes of light into a darker space, such as a hallway or a landing. Carefully templated sheets or panels of glass are adhered directly to the wall for a minimal yet breathtaking effect.
For a stunning look like the images shown here, why not try panels of antique style glass? Available in a number of patinas, antique glass adds a little something extra to your mirrored wall.
We template and install glazed walls in a variety of spaces; from Restaurants and Showrooms to Gyms and Studios, and Private Residences. Our team will come over and take very accurate measurements and templates, ensuring each and every panel fits seamlessly together to create the overall effect.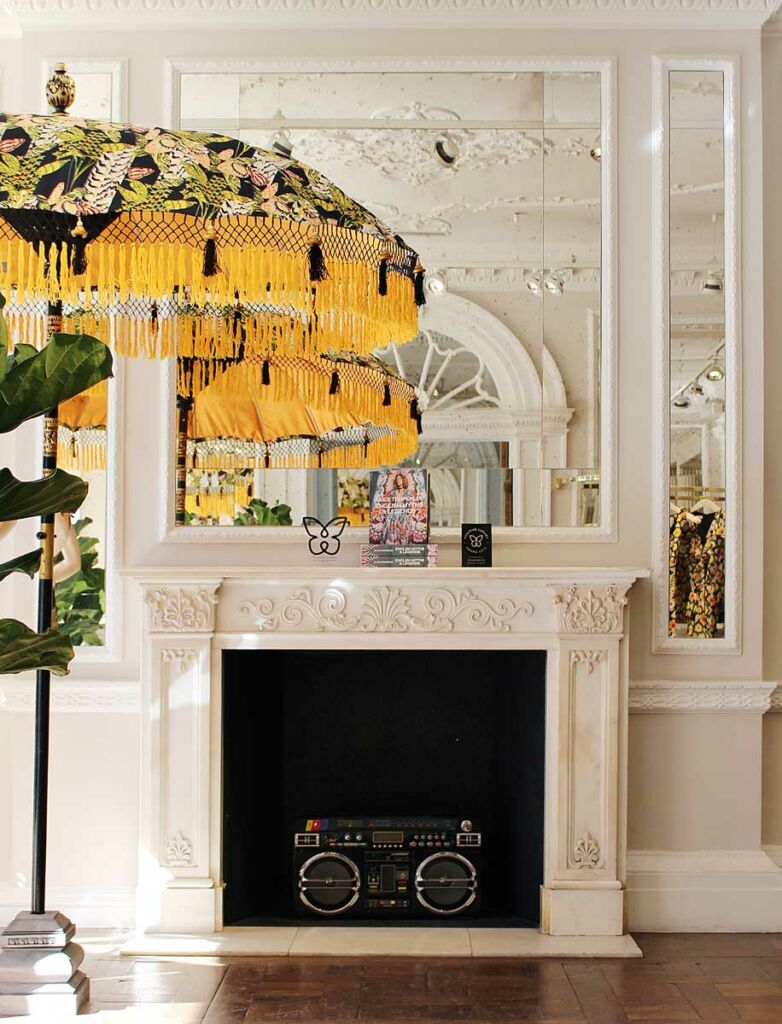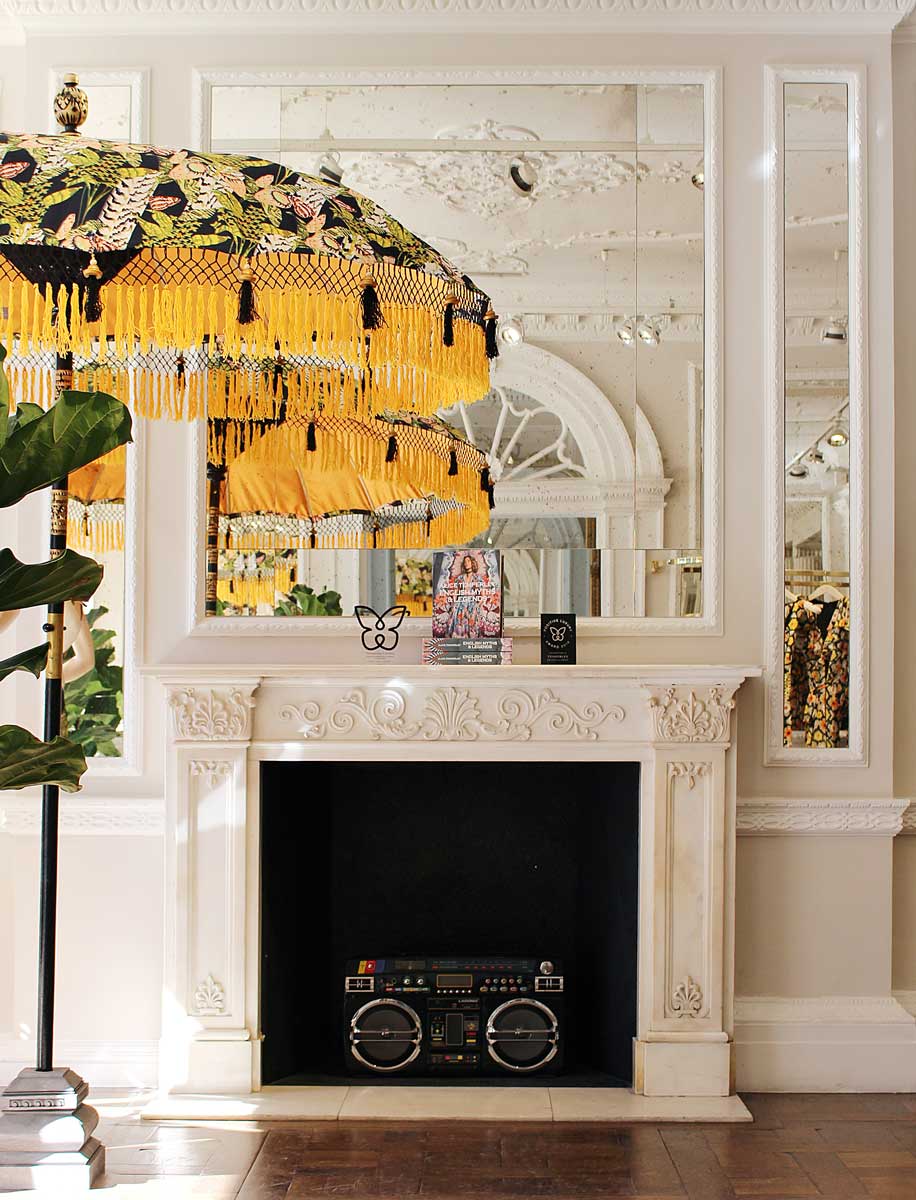 Our design team can help you envision how your mirrored wall project will look by issuing design drawings. Our digital designs can help you fine tune the exact size and shape of panels you prefer, as well as selecting from our wide range of mirror finishes.
Contact our team for more information, design options and quotations.
CONTACT OUR TEAM FOR A QUOTE