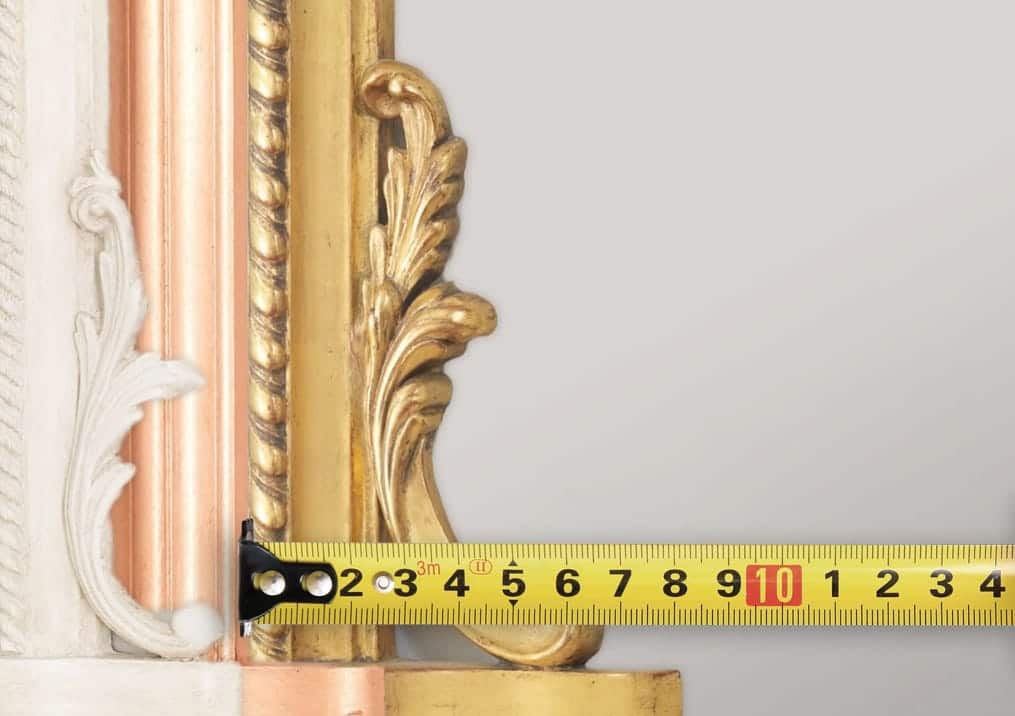 free design service
'try on' our mirrors and see how they will look in your own space
WE KNOW CHOOSING THE RIGHT MIRROR FOR YOUR SPACE CAN BE TRICKY
We offer an amazing Free Design Service that allows you to see how different styles of mirrors would look in your space. You can 'try on' our different designs until you find the one which fits in with your home aesthetic.
With just a few details from you, our design team can superimpose mirror designs into a photograph of your space. You then have the opportunity to fine tune the design to your liking, adjusting the size, finish or ornamentation of your mirror. This way, you can be sure the mirror we build will be exactly as you dreamed it.
DESIGN DRAWING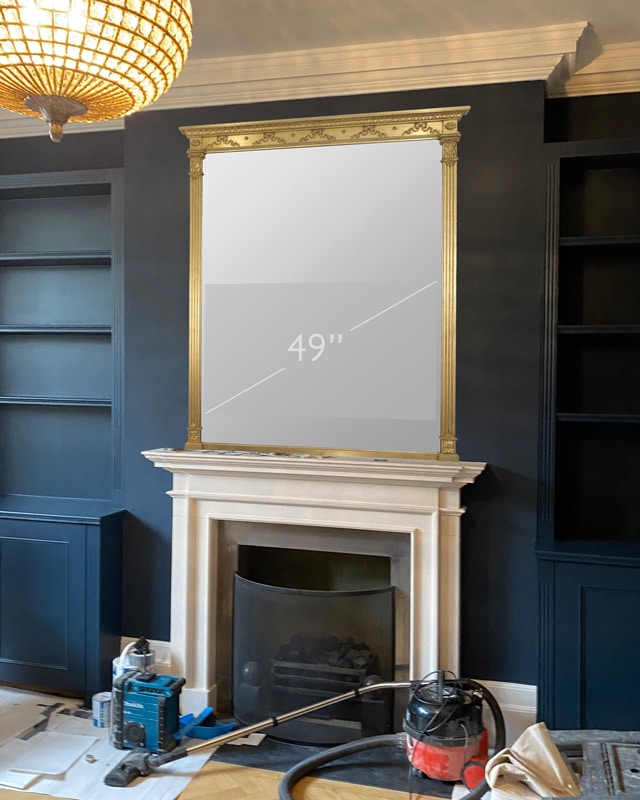 FINAL INSTALLATION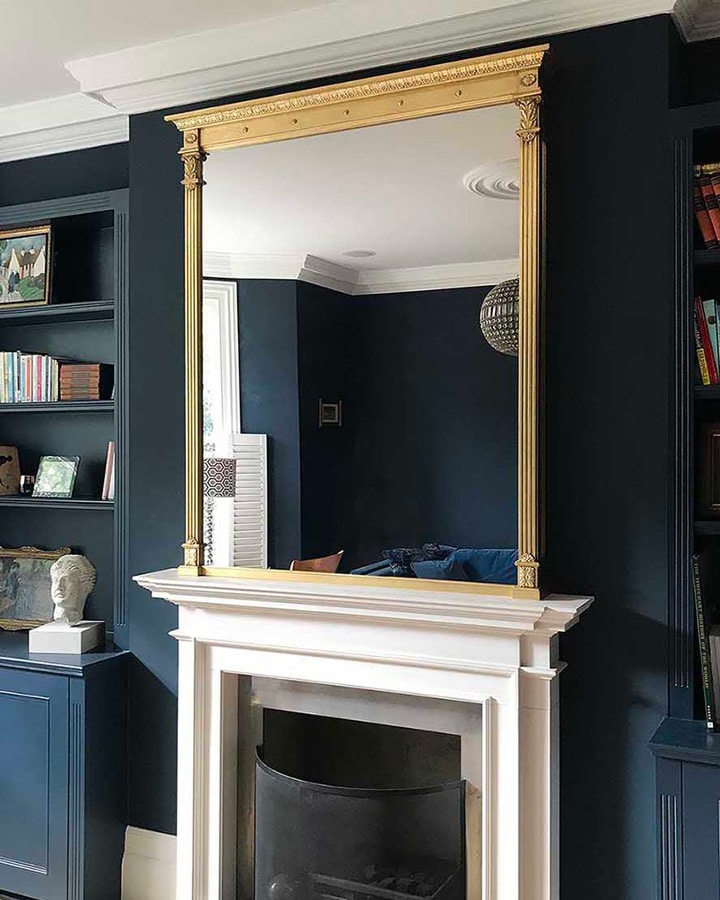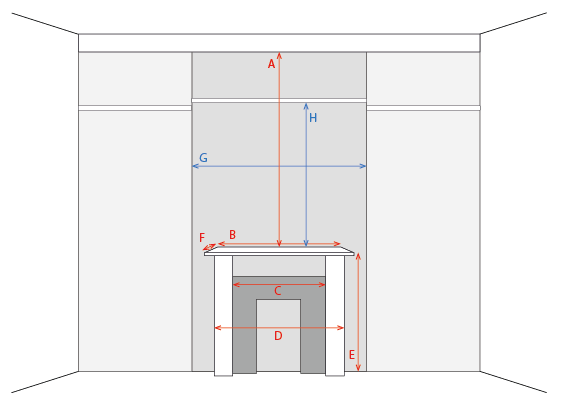 MEASURING FORM
Use our Measuring Form to take down the dimensions of your mantelpiece.
Please ensure you take your dimensions as accurately as possible to ensure your mirror fits your space perfectly.
You can download the form here: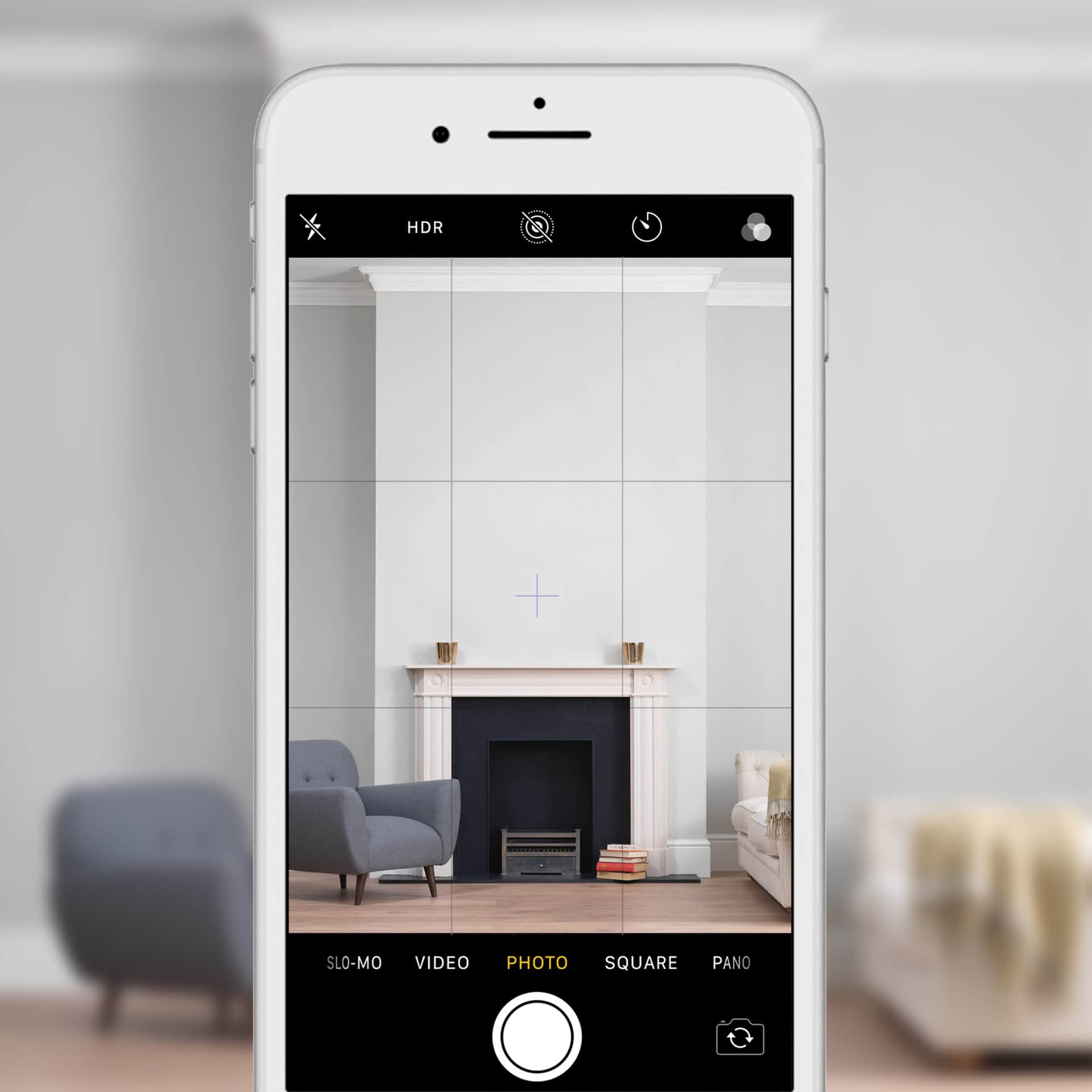 TAKE A PHOTO
To take your photo, stand facing your mantelpiece as 'straight on' as possible.
Make sure both the floor and ceiling 'creases' are visible in the shot. This will help us to understand the proportions of your room.
When emailing your photo over, please make sure you select 'Actual Size' when prompted, to ensure the photo comes through in High Resolution.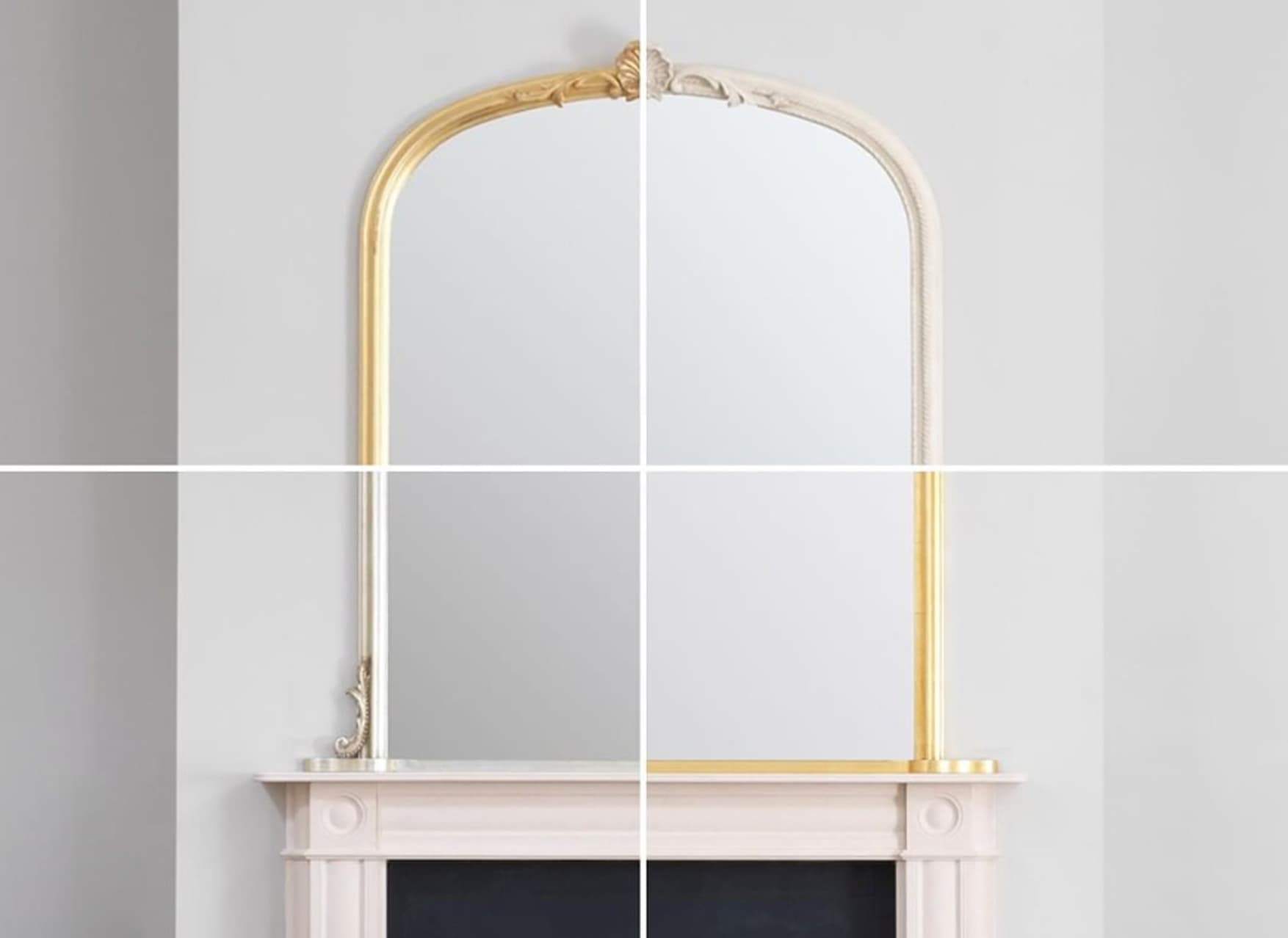 CHOOSE YOUR MIRROR
Have a look through our collection of mirrors and let us know your top 3 choices.
We will then Photoshop the mirrors into your photo to show you what they might look like in your home!