4 UlTRA MODERN MIRROR IDEAS 
For effortless contemporary luxury style, here are our top mirror styles for an elegant modern home.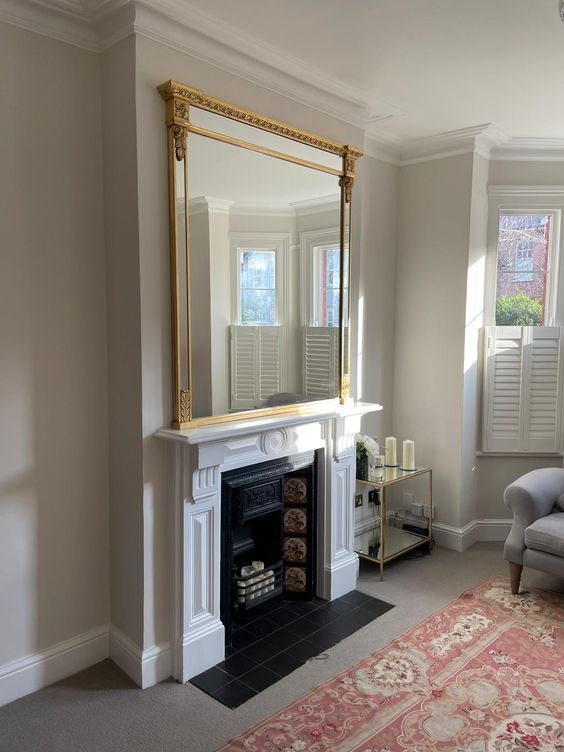 T
The Biedermeier mirror is the perfect addition to a living room, combining classicism, clean lines and contemporary luxury. This mirror is beautiful, regal and modern; and oozes grandeur and glamour. To update this classic design and bring it into the 21st century, we have replaced the traditional veneer panels with glass, bringing an ethereal lightness to the frame. In gold, it is matched with a regency fireplace and fresh neutral walls. In a silver frame, pair with chinoiserie wallpaper and a chandelier for the ultimate opulent living room.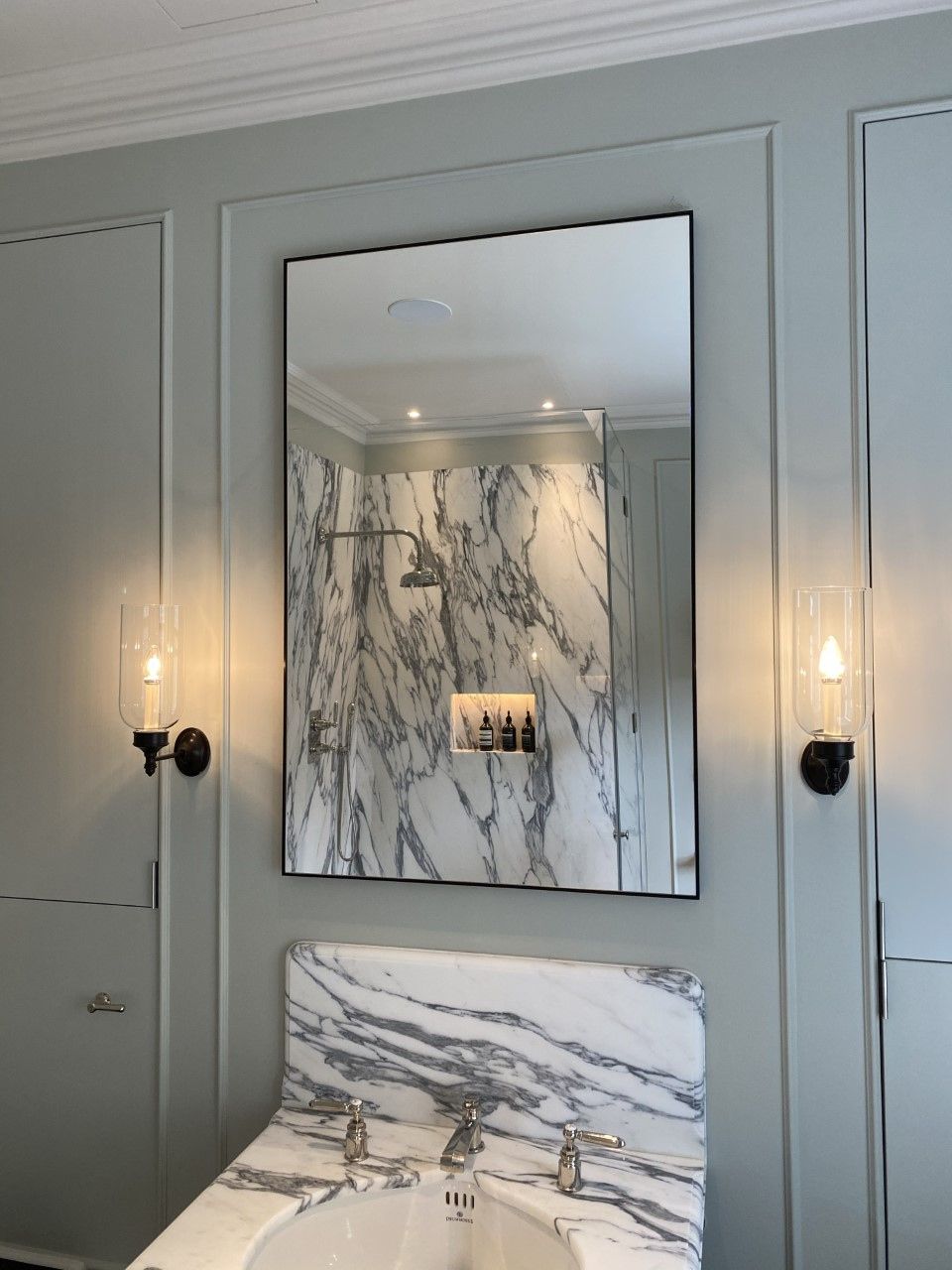 Metal Frame Mirrors

make a stunning bathroom mirror. With its ultra-slim frame and superior detailing this minimal piece can be made bespoke for sophisticated elegance.

  

Choose from bespoke Antique glass with sparkling Mercury glass or metal frames, from copper verdigris to polished brass. These are a perfect staple to a luxury bathroom. The antique glass gives the mirror a warm look for a period home, the brass metal frame complements a modern setting with clean lines and an understated finish. This mirror style works in a traditional style bathroom with a traditional sink and bathroom fittings, or in a contemporary modern bathroom with arabesque marble.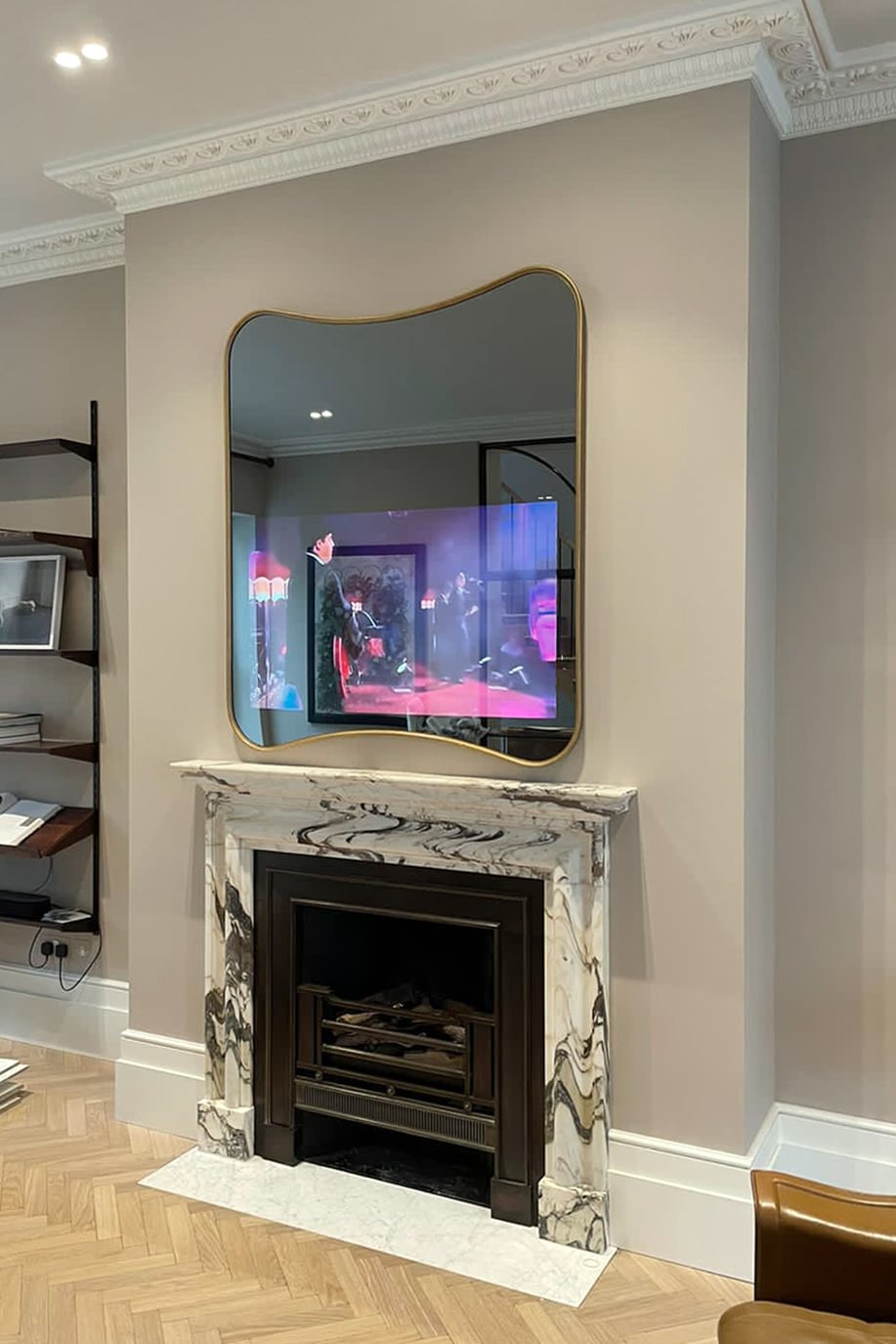 Curvy Mirror:

For the ultimate contemporary look, the curvy mirror is made from Italian wood which is steamed and moulded in this eye-catching curved shape. It looks fantastic over a fireplace, and will instantly add a touch of modernity to your living room. Pair this mirror with oak parquet herringbone floors, Marble or Stone Victorian or Manhattan fireplace, or match it with a contemporary wall colour to give your living room a voguish edge! This mirror looks stunning with a TV mirror and will pull off-peak modernity.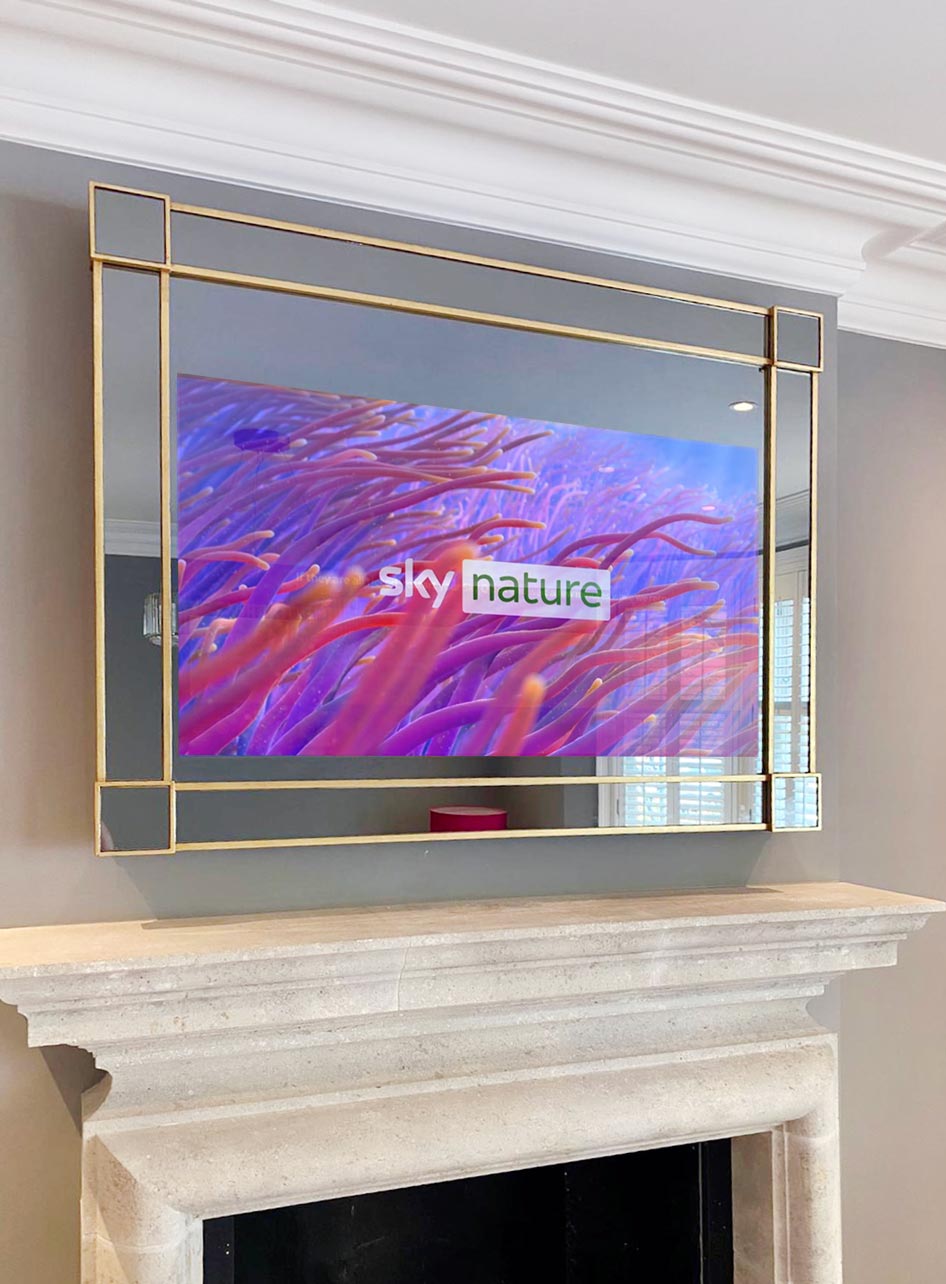 The Parallels Mirror: 

The parallels mirror is inspired by a stunning example of understated elegance. The Geometric lines and border frame are characteristic of Art Deco Style. This mirror looks fabulous as a centre piece in any room. It can be placed over a mantlepiece in your living room or free-hung on the wall. The Parallels mirror is a versatile frame that works perfectly as a TV Mirror. As a TV mirror, you can watch your favourite show when the TV is switched on. When the TV is switched off, you are left with a decorative piece reflecting more light and creating space in the room.