Sarah Beeny's RenoVATE Don't Relocate: FEATURING OVERMANTELS TV MIRRORS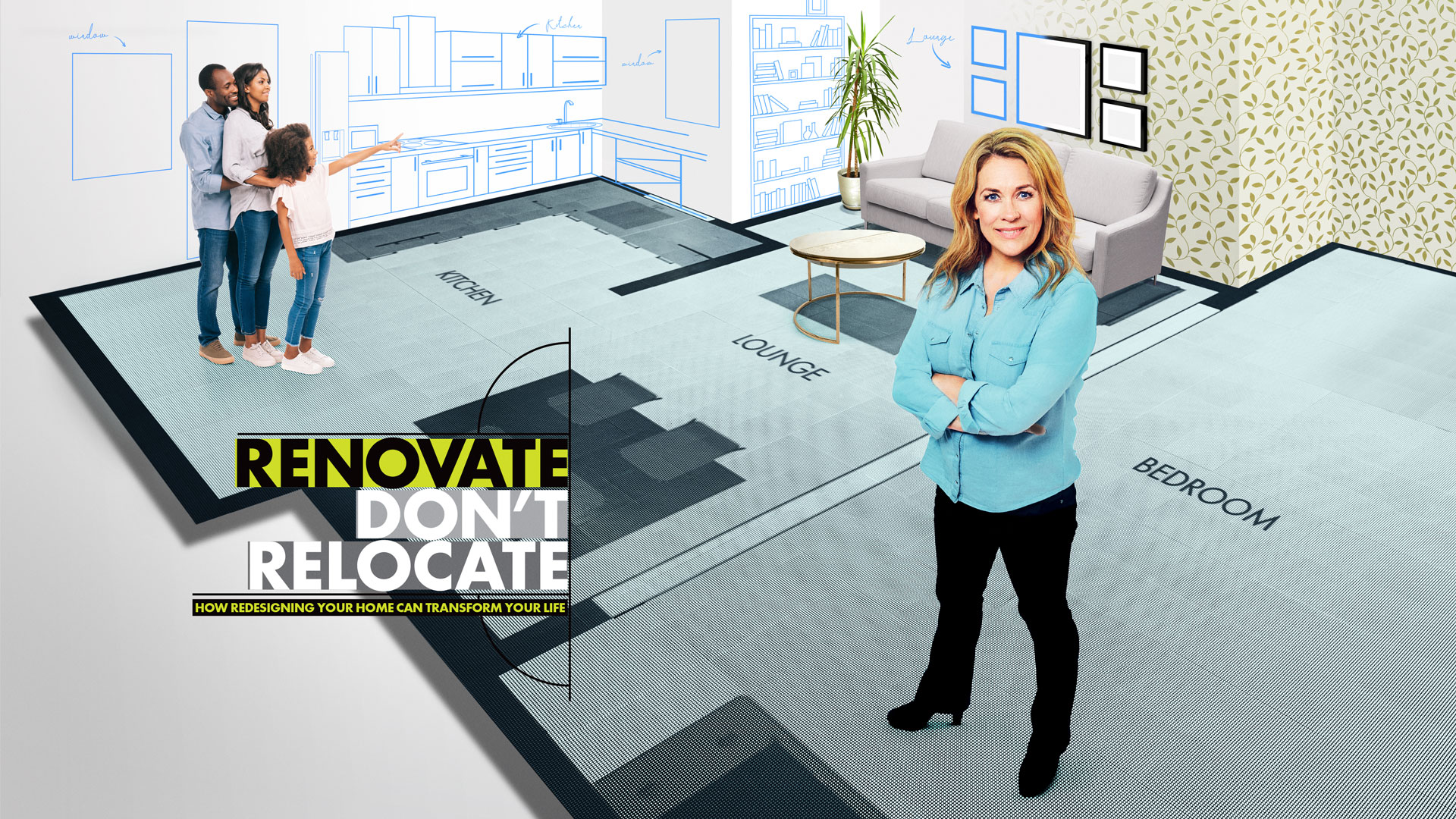 Overmantels TV mirror have been featured on this year's "Sarah Beeny's Renovate Don't relocate". The episode features a design solution for Business consultant Pradeep and his wife, Jashma, an accountant. The couple bought their five bedroom detached house in Ickenham, West London, 13 years ago and looking to revamp their home.
Sarah Beeny recommends an Overmantels TV Mirror for the renovation, to modernise the dated decor and to give their fireplace an update! Featuring the French  Decorative Louis Philippe, this mirror is elegant and sophisticated and has a dual functionality complete with TV, it incorporates a home entertainment system as well as being a stunning piece of art!
To find the perfect mirror, please consult our design team, our free design service will help you find the ideal TV mirror for your space.
To watch, tune in to "Sarah Beeny's Renovate Don't Relocate- Episode 22 Pradeep and Jashma " Mondays at 8pm on HGTV. Freeview – 42, Sky – 158, Virgin – 279