Celebrating Women with Anita Corbin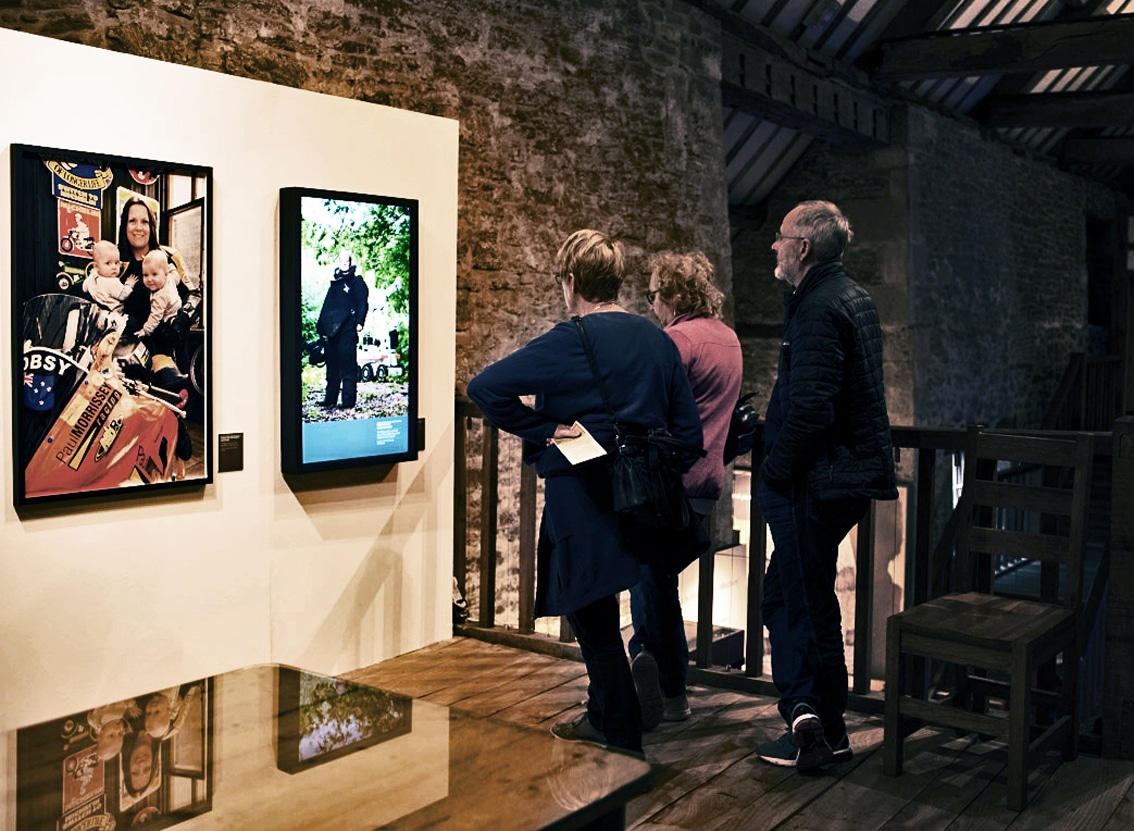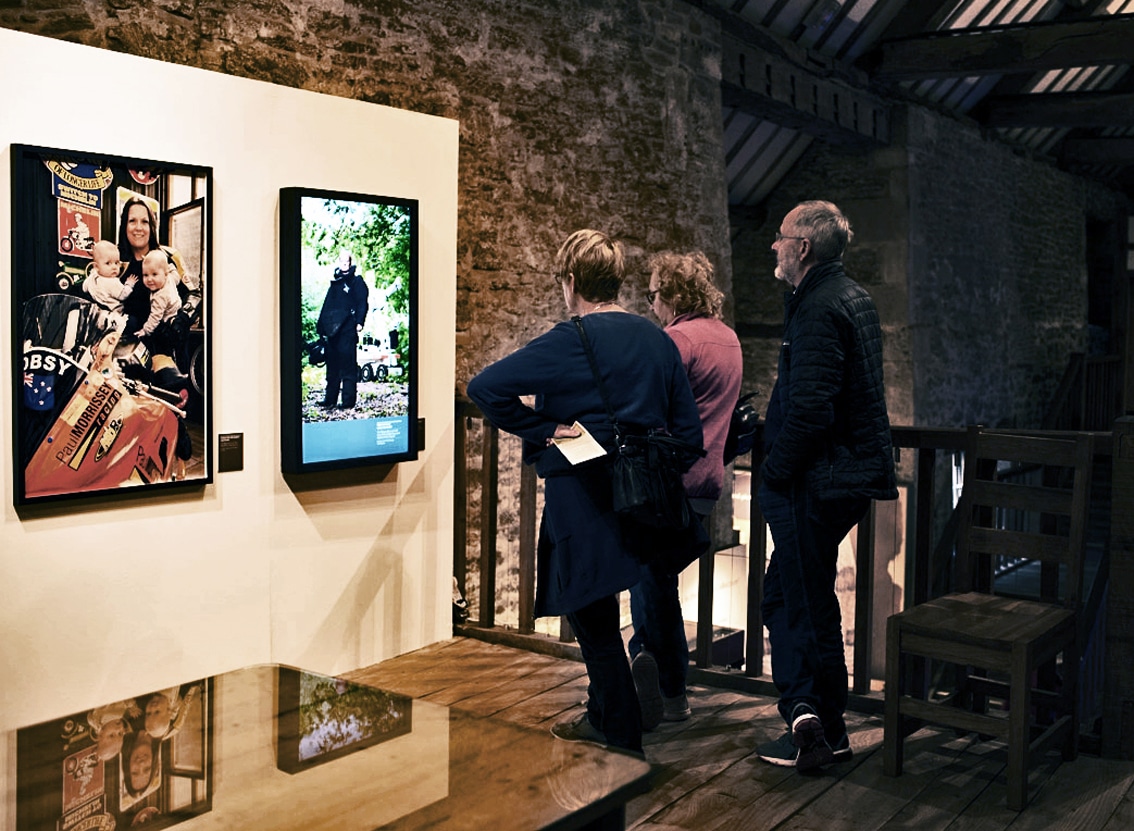 Overmantels are proud to support Anita Corbin in her exhibition 'First Women UK', a decade long project capturing the portraits of 100 pioneering women of the 21st Century, created to mark the centenary of the Representation of the People Act.
It was our pleasure to help Anita's exhibition come to life with our TV Art Frame. Bespokely created to match her 29 framed portraits, the matte screen in this piece perfectly complimented the photographic prints, presented without glass or mounts.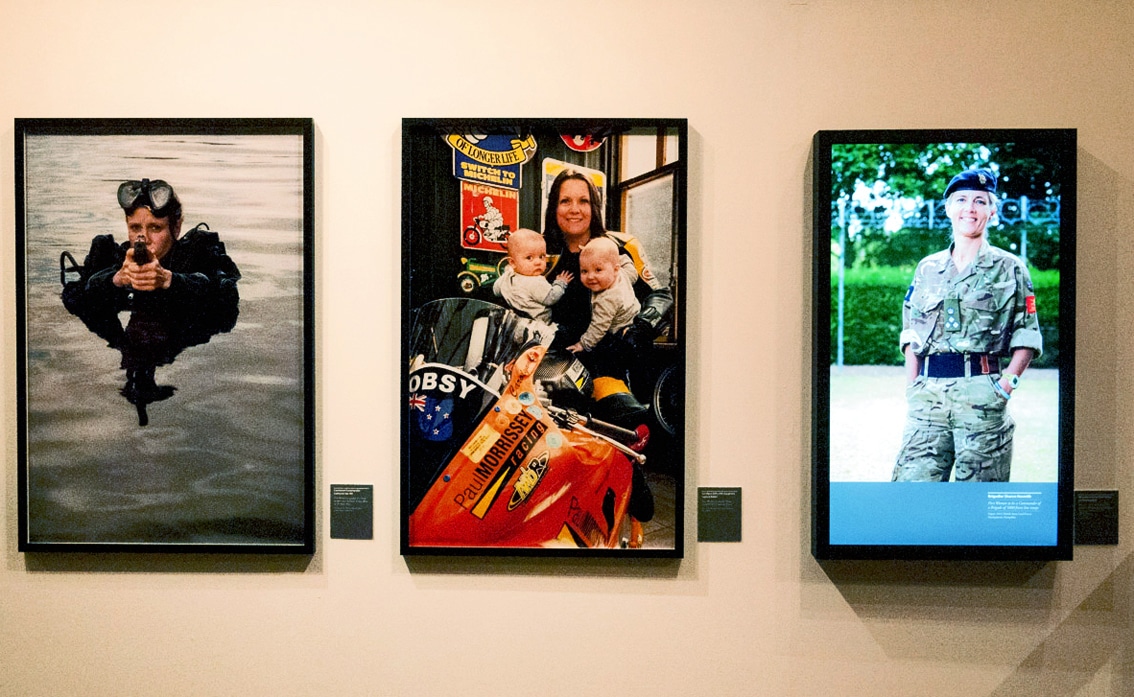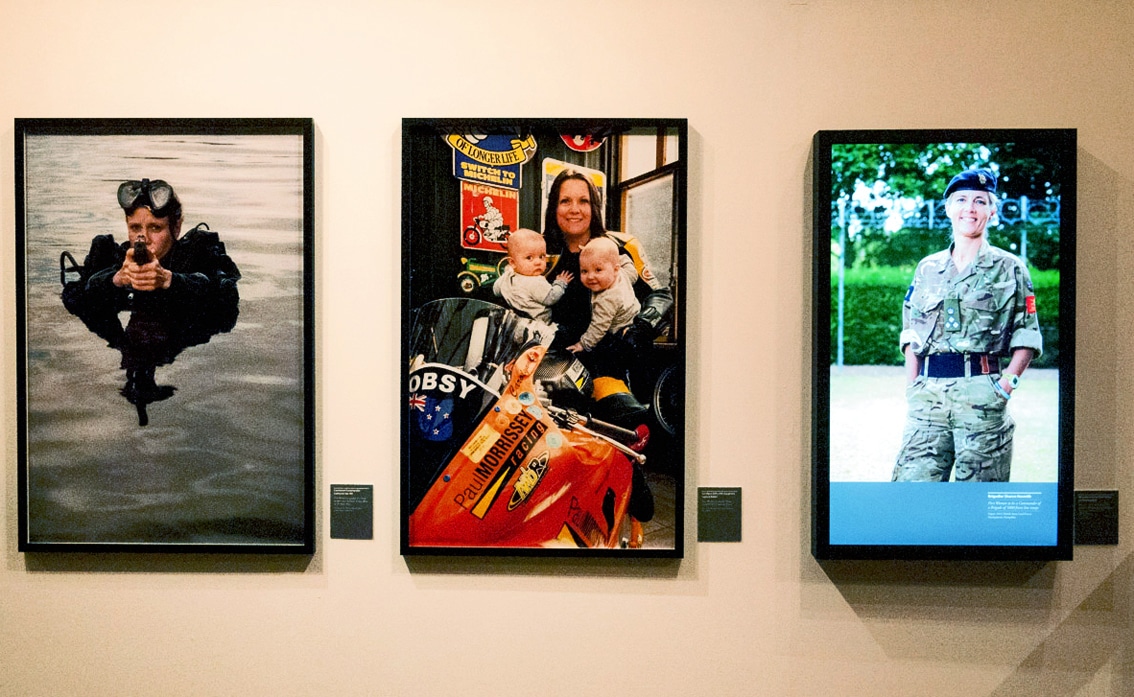 Anita "wanted the viewer to have a real visceral connection with the First Women".
Our TV Art frame displays a rolling slideshow of 71 portraits in crystal clear high resolution.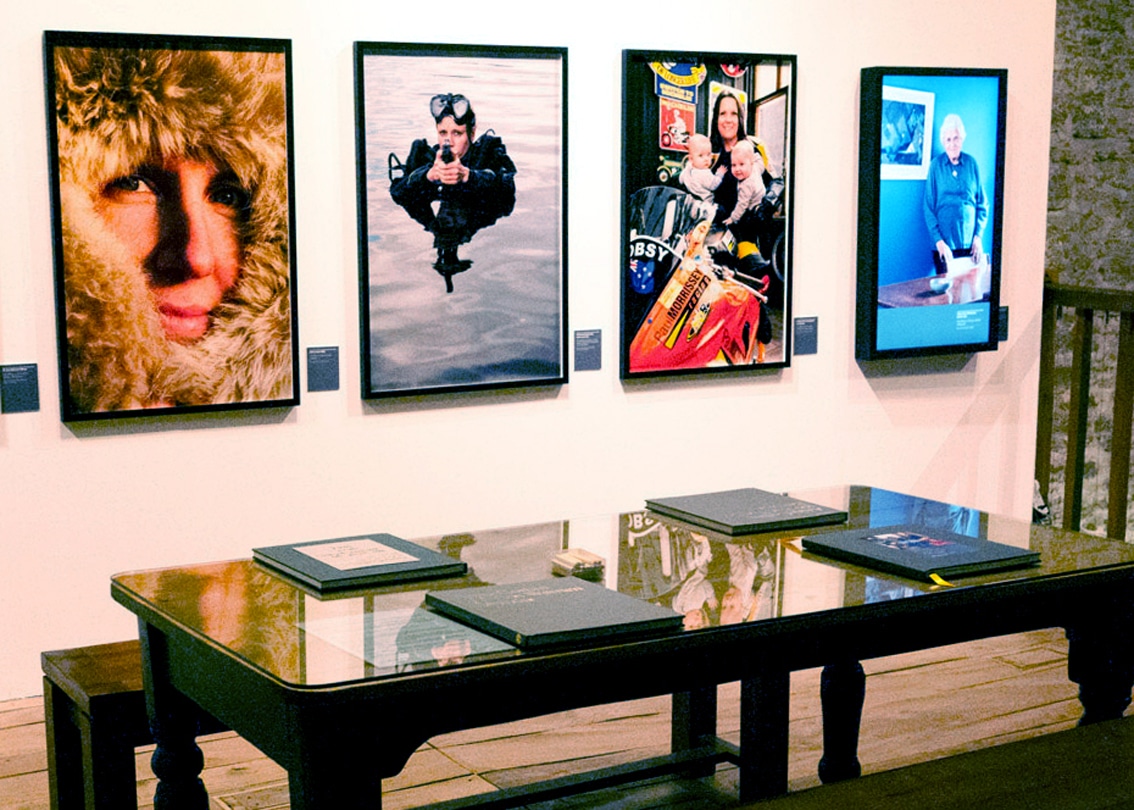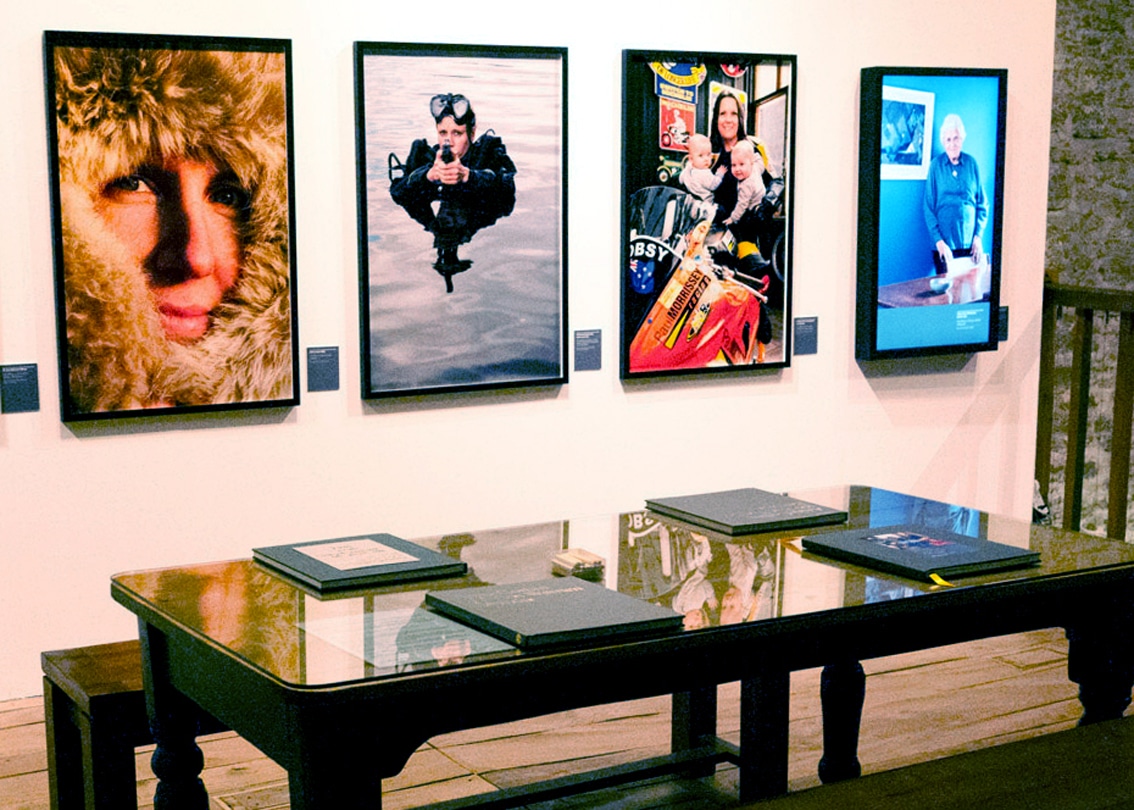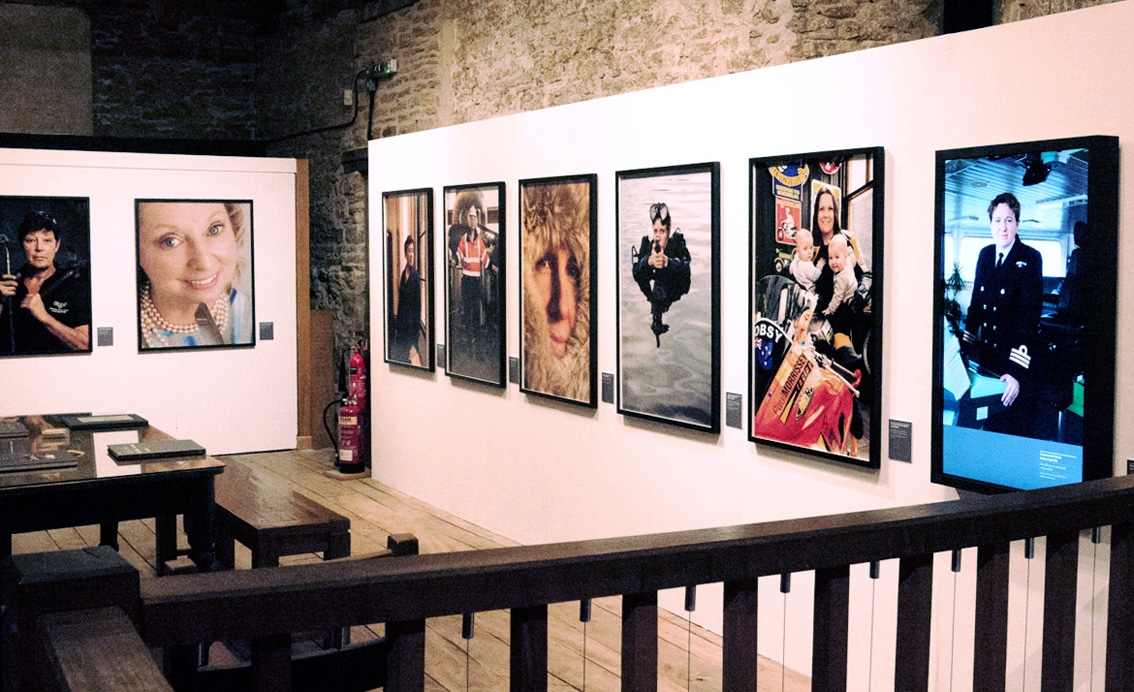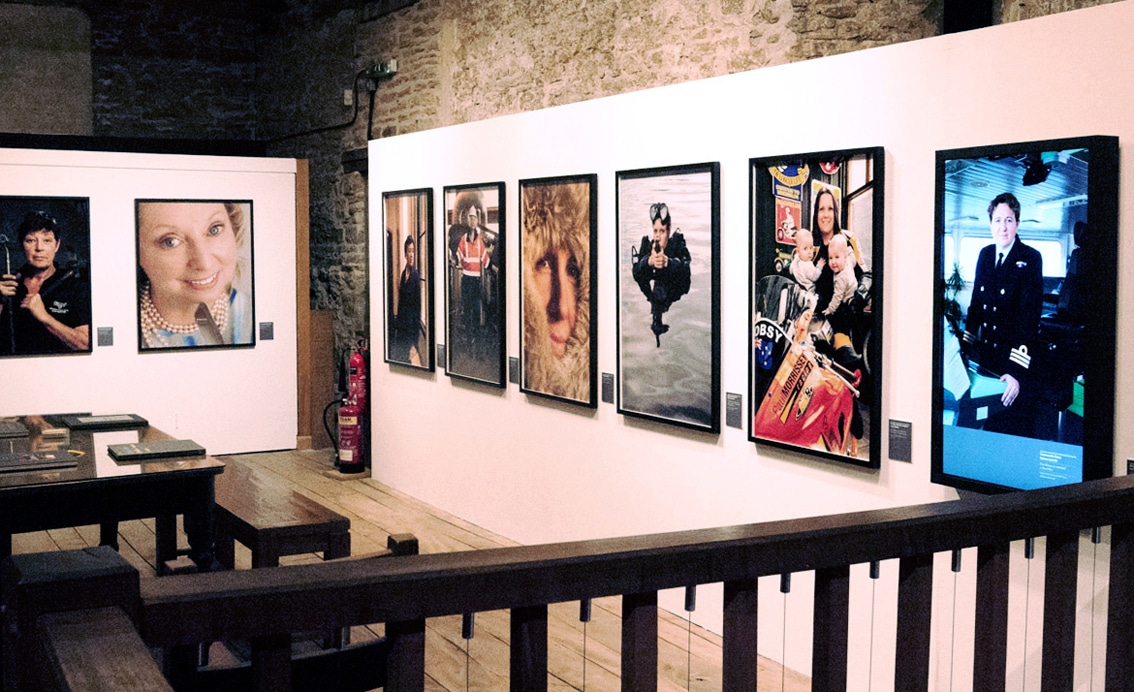 You can find out more about Anita's exhibition here:
www.1stwomenuk.co.uk, or follow her incredible work on Instagram @anitacorbinphoto
If you're interested in one of out TV Art Frames, get in touch here and let us know how we can help!