4 Easy Steps to sustainable living 
It's not easy to make furniture decisions that are both aesthetically pleasing and planet-friendly.
Here are 4 Tips for Sustainable Living and why an Overmantels mirror is the most sustainable option for your home:
Buy Better and Make it Last: Buying better quality that lasts is essential to sustainable living. Long-lasting furniture is an investment as well as being more planet-friendly. Overmantels mirrors' are made to the highest quality craftsmanship. They are designed to last for hundreds of years and can be passed on as heirlooms.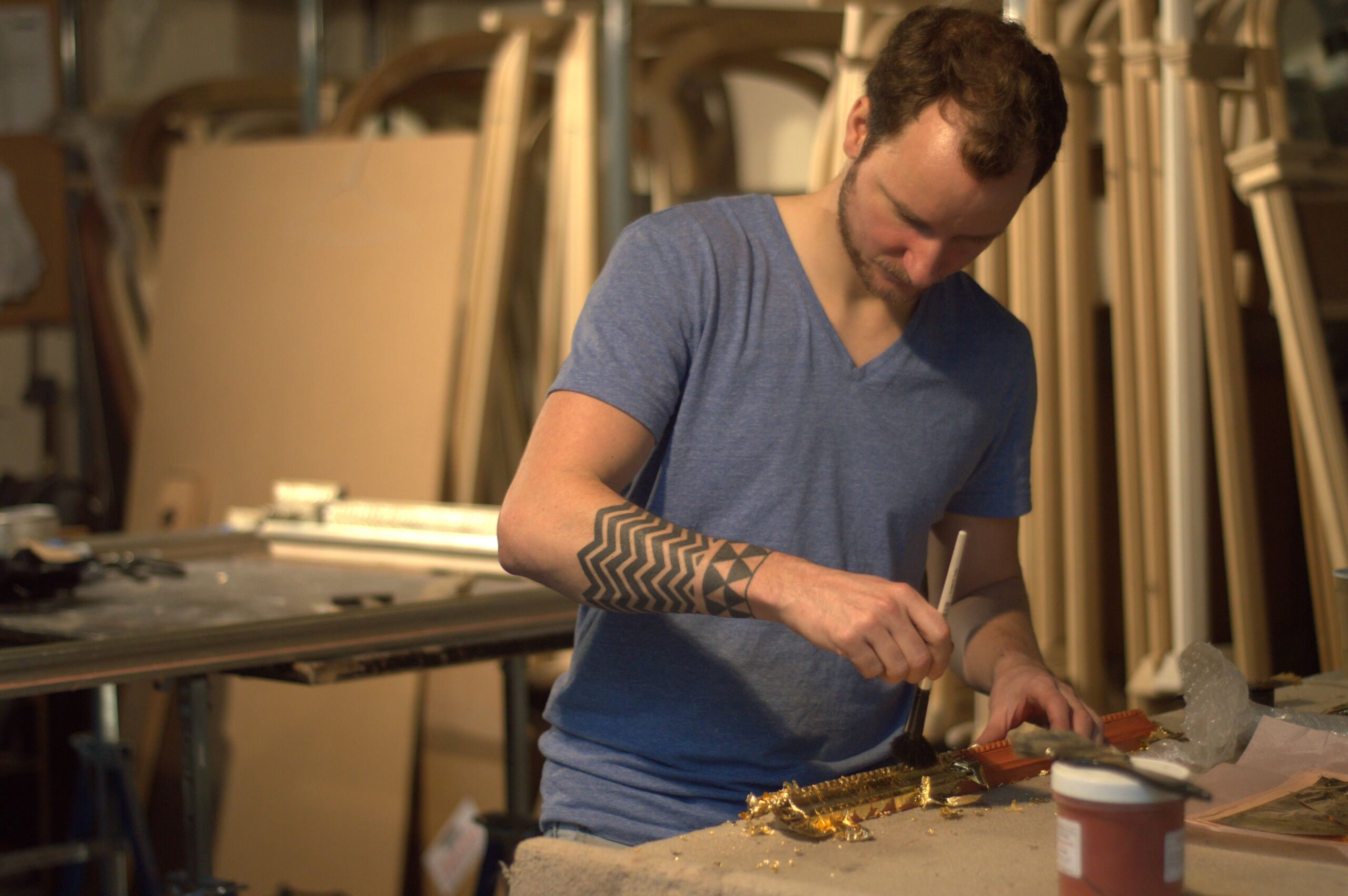 Go for British Made: British-made goods not only promote greener and more sustainable practices, but they also have a lower carbon footprint, sustain employment and local economies and retain and pass on skills in the UK that would otherwise be lost. Overmantels mirrors are handcrafted in the UK, Wales and The Cotswolds.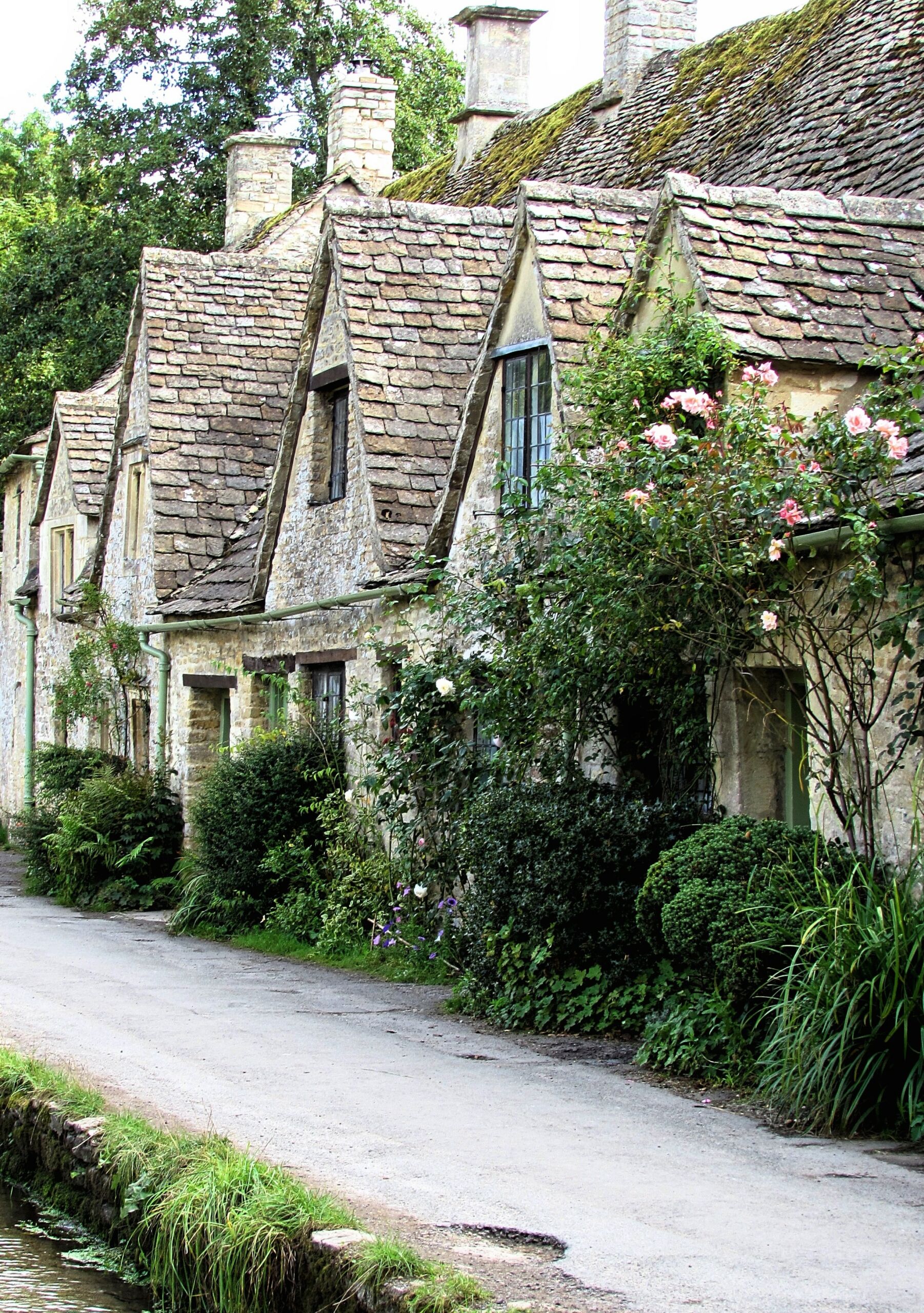 Upcycle your Treasure: Most people don't realise that you can keep your Antique frame and update it. We offer several services surrounding Antique mirrors: restoration, antique TV mirror conversion and antique mirror sourcing. We also host our own collection of the finest antique mirrors, from the early 17th century to Edwardian period style frames. They can be converted into TV mirrors for the ultimate period conversion piece.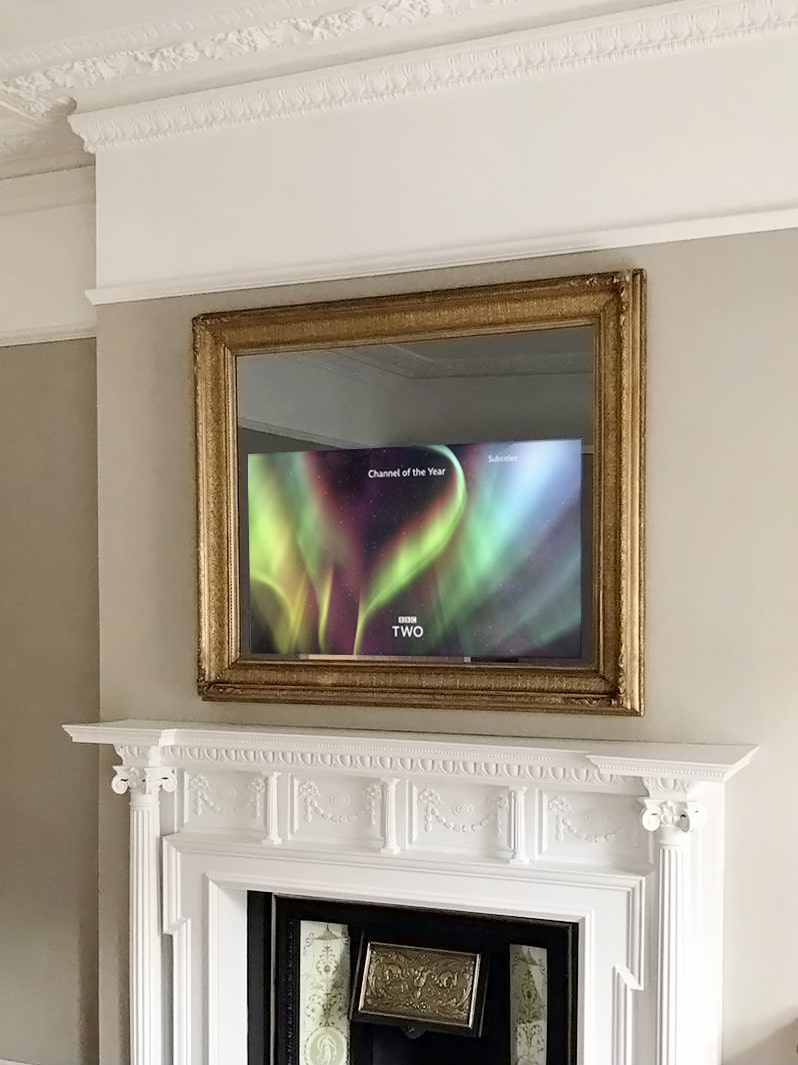 Get it Right the First Time: Taking measurements carefully and accurately can avoid any mistakes or costly mirror replacements, and will ensure that you find the perfect fit to last for decades. Find out more in our buyer's guide on how to measure your mirror.